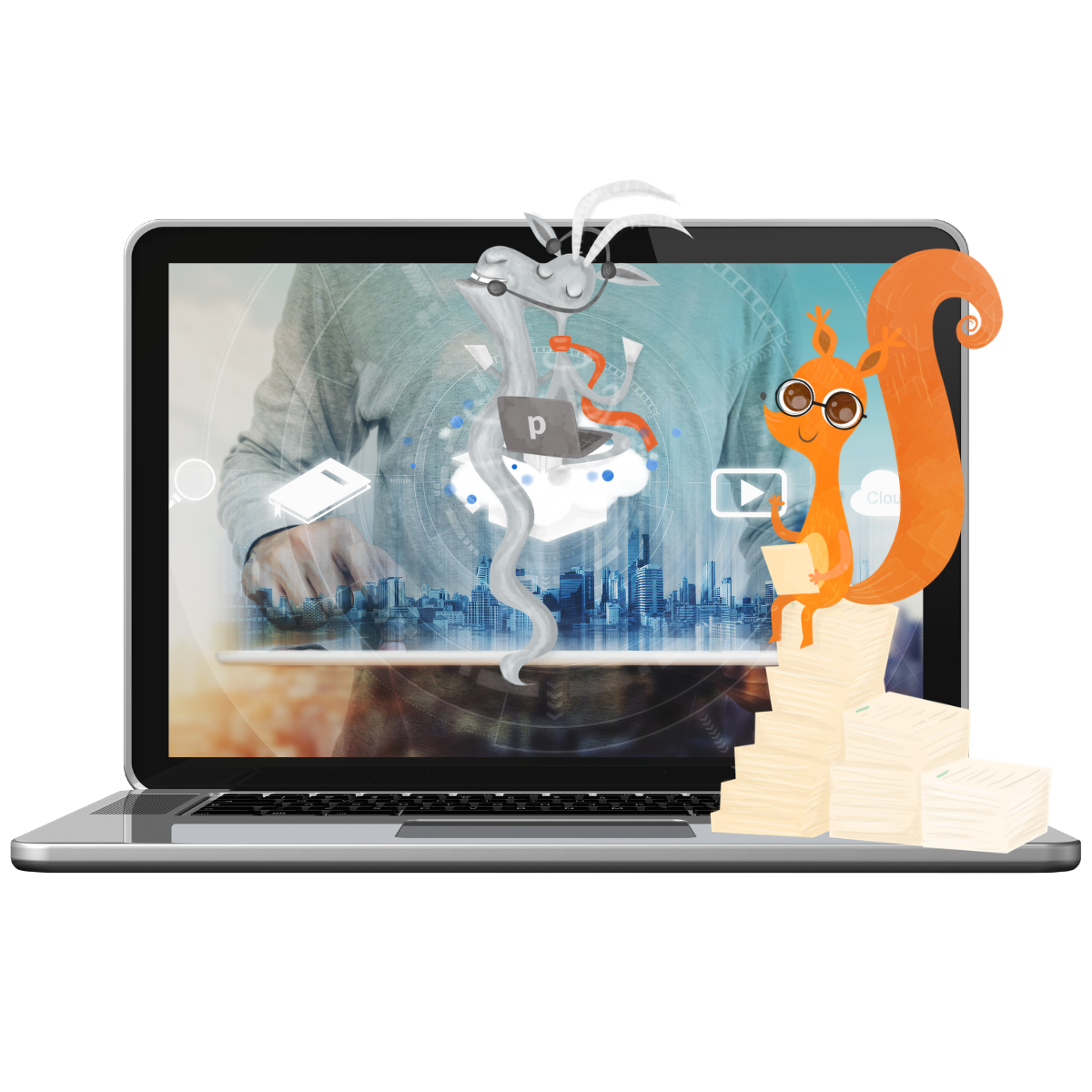 Free Training for Financial Advisors
Planswell's expert trainers and executive leadership regularly host training sessions that are free and open to all. Why do they do this? We simply want you to get to know us. Get a taste of the highly rated training you can expect when you partner with Planswell. Not interested in Planswell? That's a-ok. You are welcome to join us just to pick up something helpful for your financial planning business. No strings attached.
LIVE WEBINAR: Closing the Deal in 7 Repeatable Steps
When you meet prospective clients, are you closing new business less than 95% of the time? If so, it's time to take control with a proven, repeatable process. Planswell CEO Eric Arnold will reveal the tried and true playbook he developed to achieve a legendary 95% close rate. Hundreds of financial advisors who've partnered with Planswell have found success with Eric's method. Here's your chance to learn it free in just 30 minutes.
*Your privacy is important; attendees will remain anonymous to other participants
WHAT:

30-minute webinar

with Planswell CEO Eric Arnold; Q & A to follow
WHO: This event is ideal for financial advisors & life-licensed insurance agents
WHERE: Virtual via Zoom;

registration required
WHEN: Choose one of our upcoming sessions and click to register
Eric Arnold
Planswell CEO
Your Host
In college, Eric Arnold got the education of a lifetime—but it came from outside the classroom. To pay his way through school, he knocked on doors to sell residential window cleaning services. In no time, he developed a repeatable process that earned him a legendary 95% close rate.
How to Close at 95%
7 steps you must

nail to achieve a >95% close rate
Why you definitely don't want 100% closing ratios
2 bonus steps!