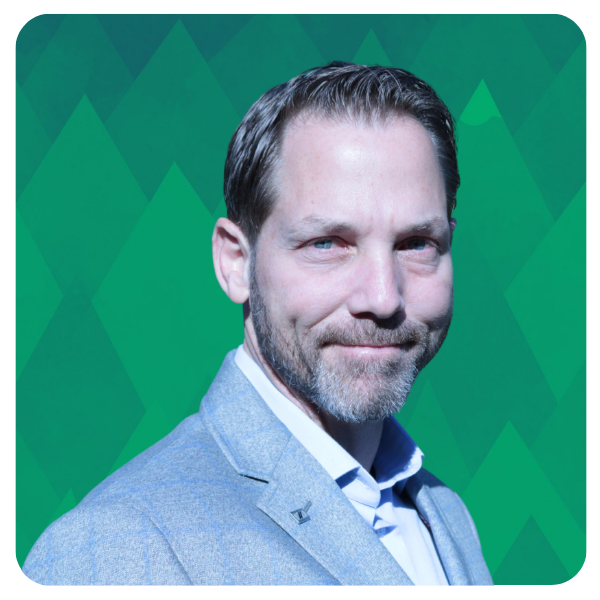 Ermos Erotocritou, CFP®, CPCA
Business & Performance Coach
Certified Financial Planner® & Certified Professional Consultant on Aging
20 years experience, including 6 as Master Director

A nationally top-ranked regional director for over a decade

Led team managing over $2 billion AUM
Currently empowering hundreds of advisors at Planswell
After a celebrated career as one of Canada's top-ranked directors, Ermos Erotocritou brings his passion and expertise to Planswell partners.
An accountant before beginning a career in financial planning in 2000, Ermos built a strong book of clientele for 5 years before becoming the top division director in Ontario with Investors Group. After building a highly successful division, he was promoted to regional director in 2010, ranking as one of the top regional directors in the country for 10 consecutive years. His office managed well over $2 billion dollars in assets under management.
Career Timeline
2005: Promoted to Division Director
2006-2008: National Division Director Advisory Board
2007-2009: # 1 Ranked Division Director in Ontario
2010: Promoted to Regional Director, Toronto Midtown
2010-2016: Master Director
2015-2016: Executive Advisory Council
2017: Regional Director Excellence Award Winner
From his home in Ontario, Ermos coaches and mentors advisors throughout North America. Passions include positivity, lifelong learning, and a service mindset. In addition to inspiring advisors, Ermos is most proud of his role as father to two empowered daughters.
Regional Director Excellence Award, 2017
Region Director Special Merit Award, 2010, 2012, & 2015
Region Builder Award, 2010
National Regional Director of the Year, 2014
Master Director of the Year, 2010, 2013, 2014 & 2016
National Division Director of the Year, 2009
Pillar Performance Award, 2009
TOP Winner, 2006, 2007, 2008 & 2009
Chairman's Club Winner, 2001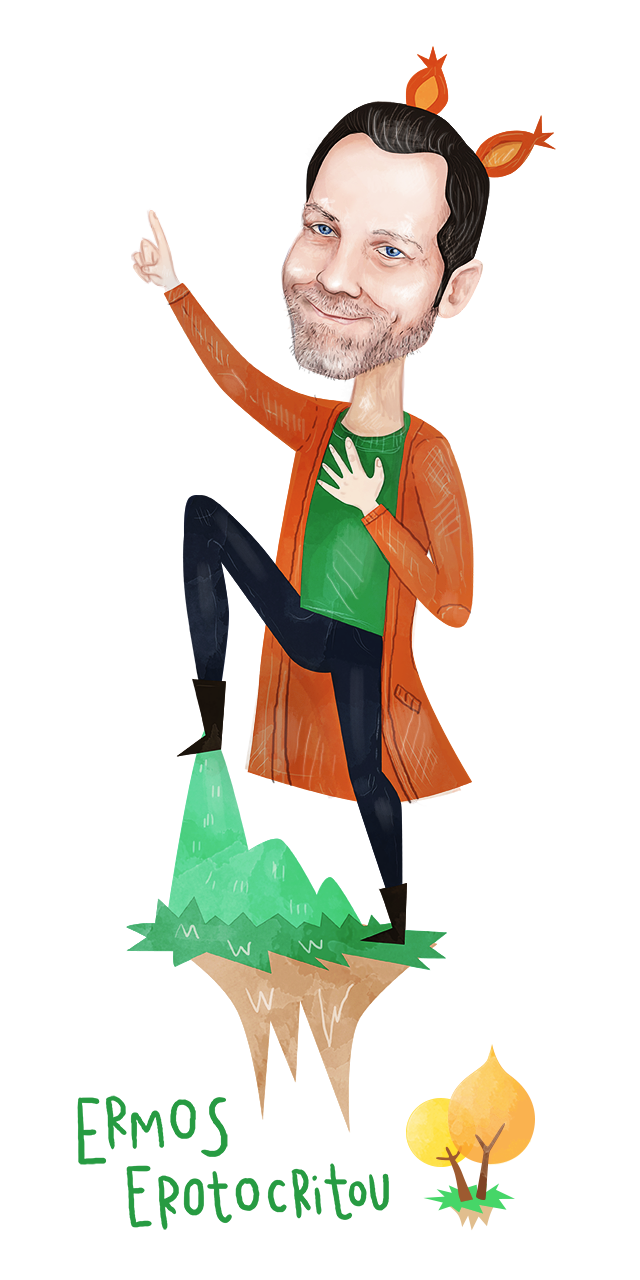 Learning to be comfortable with making mistakes, big or small, is a critical skill tied to success. When we try new things there are only two outcomes: we win or we learn.
Ermos Erotocritou, CFP®, CPCA
No contracts, Cancel any time
Your opportunities are waiting
At least 10 exclusive opportunities a month— guaranteed
World-class sales training
Our beloved financial planning software
A tight knit group of peers in your corner