We love it here. You will too.
We are a talented, welcoming group
At Planswell, we're on a mission to give people from all walks of life personal financial advice that's on par with the guidance received by the wealthiest of the wealthy. We do this from our home offices in seven countries.
Being a fully remote team means we get our pick of the best talent in the universe and the benefit of diverse, global perspectives. We've built a top-notch staff of wicked smart people who are passionate about changing lives for the better, including our own. It's interesting, rewarding work.
We're working towards global domination, and we're well on our way.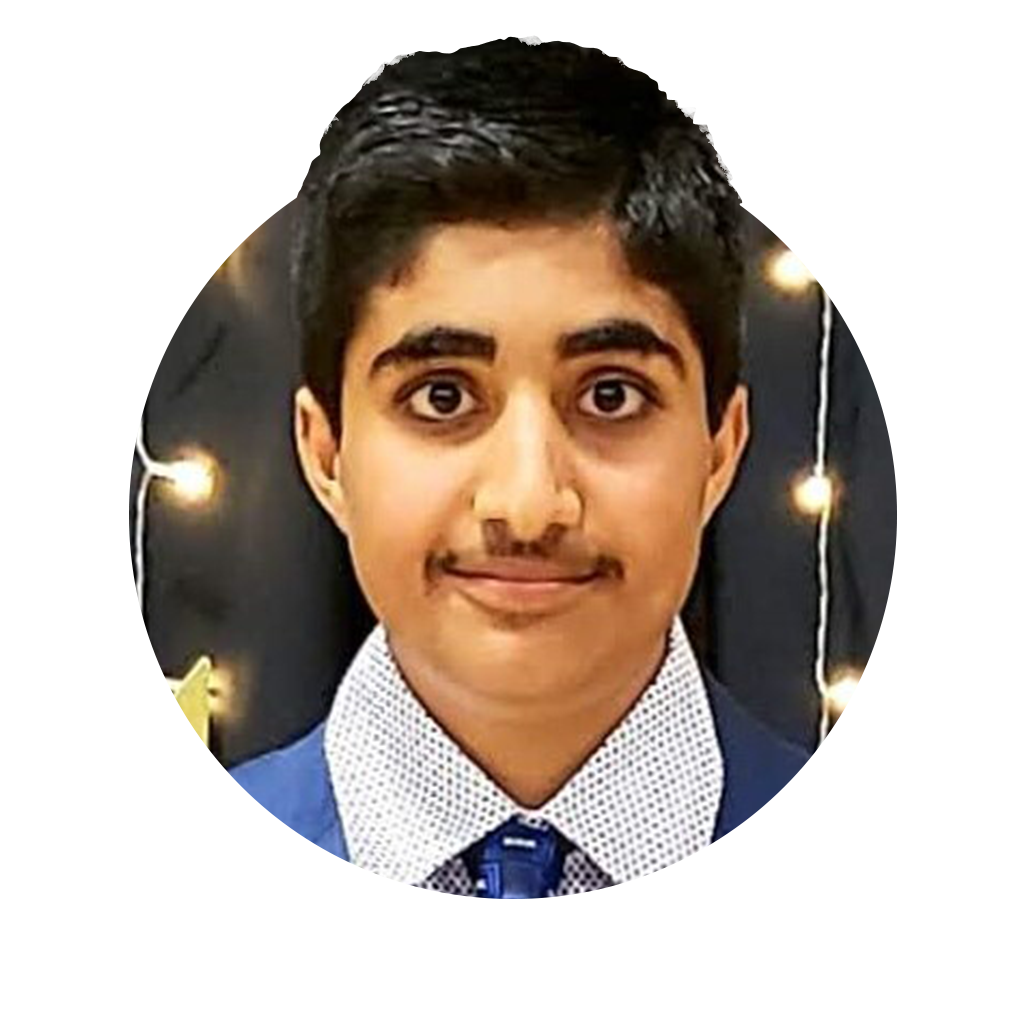 Aditya
As a ninth grader, Aditya Bhatia cold called us and asked for an internship. We're lucky he did. He unlocked amazing B2B campaigns, sourced swag in Asia, and has become invaluable to our team.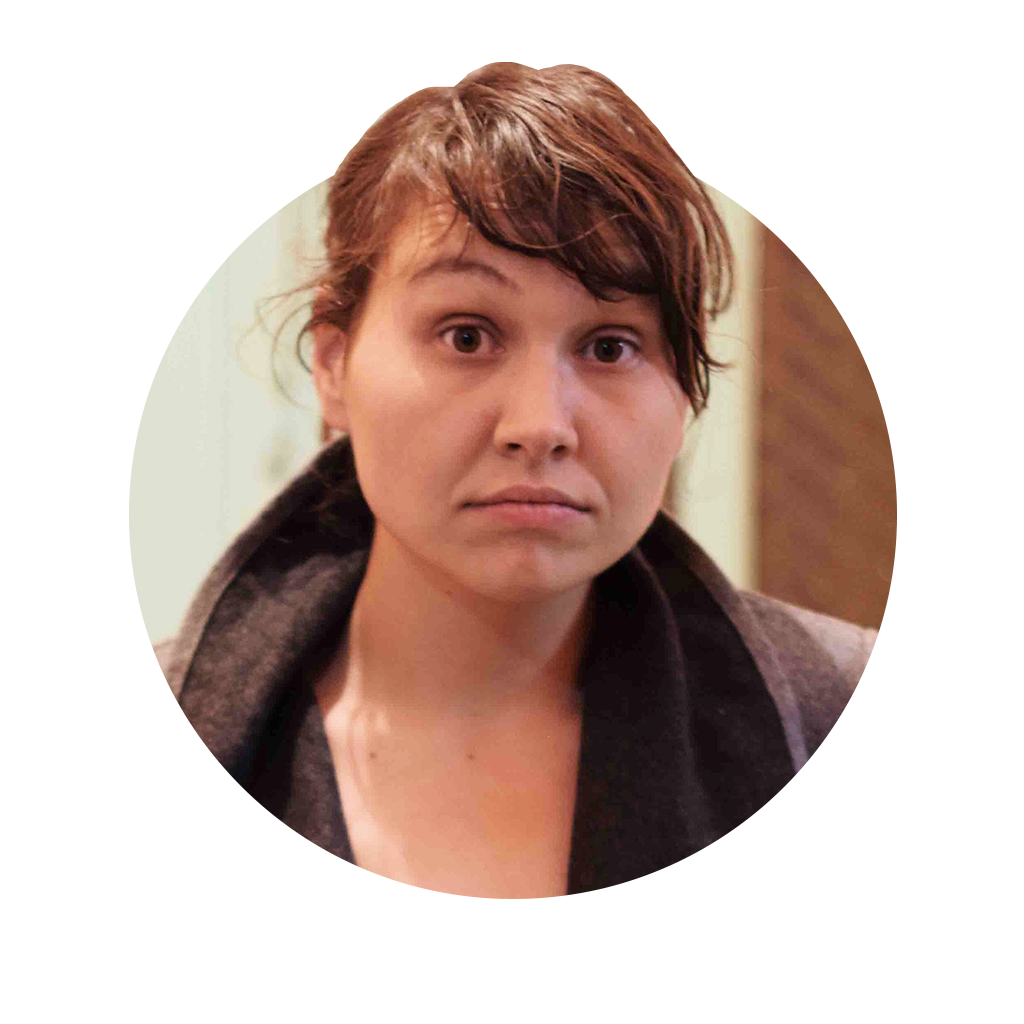 Tamara
From her home in Serbia, our talented illustrator Tamara Antonijevic creates all of the beloved characters who put our users at ease during their financial discovery.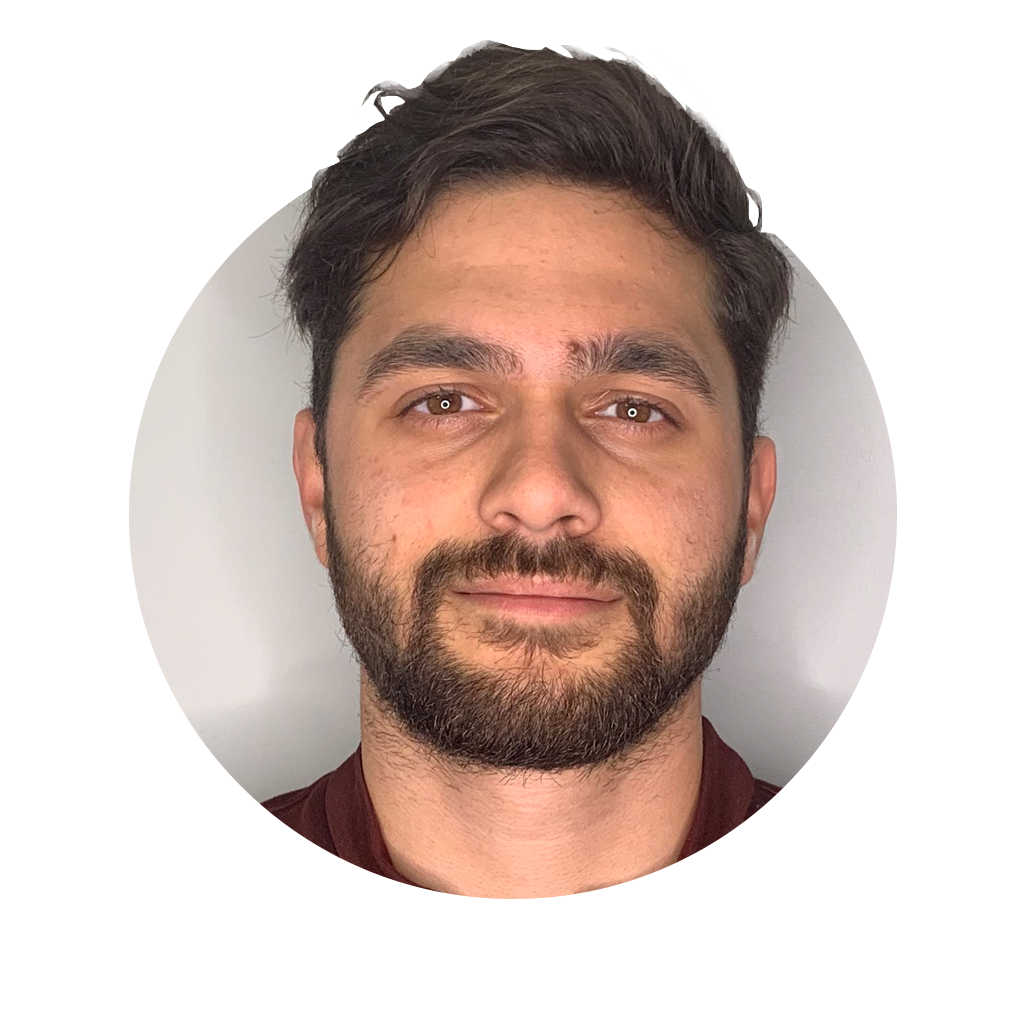 Anthony
We recruited Anthony Gomez, an engineer by trade, from a billion-dollar project at a nuclear power plant. He now engineers our complex digital marketing on over a dozen platforms.
Open Positions
Planswell is growing and we're excited to welcome new friends from around the world. We invite you to check out our open positions.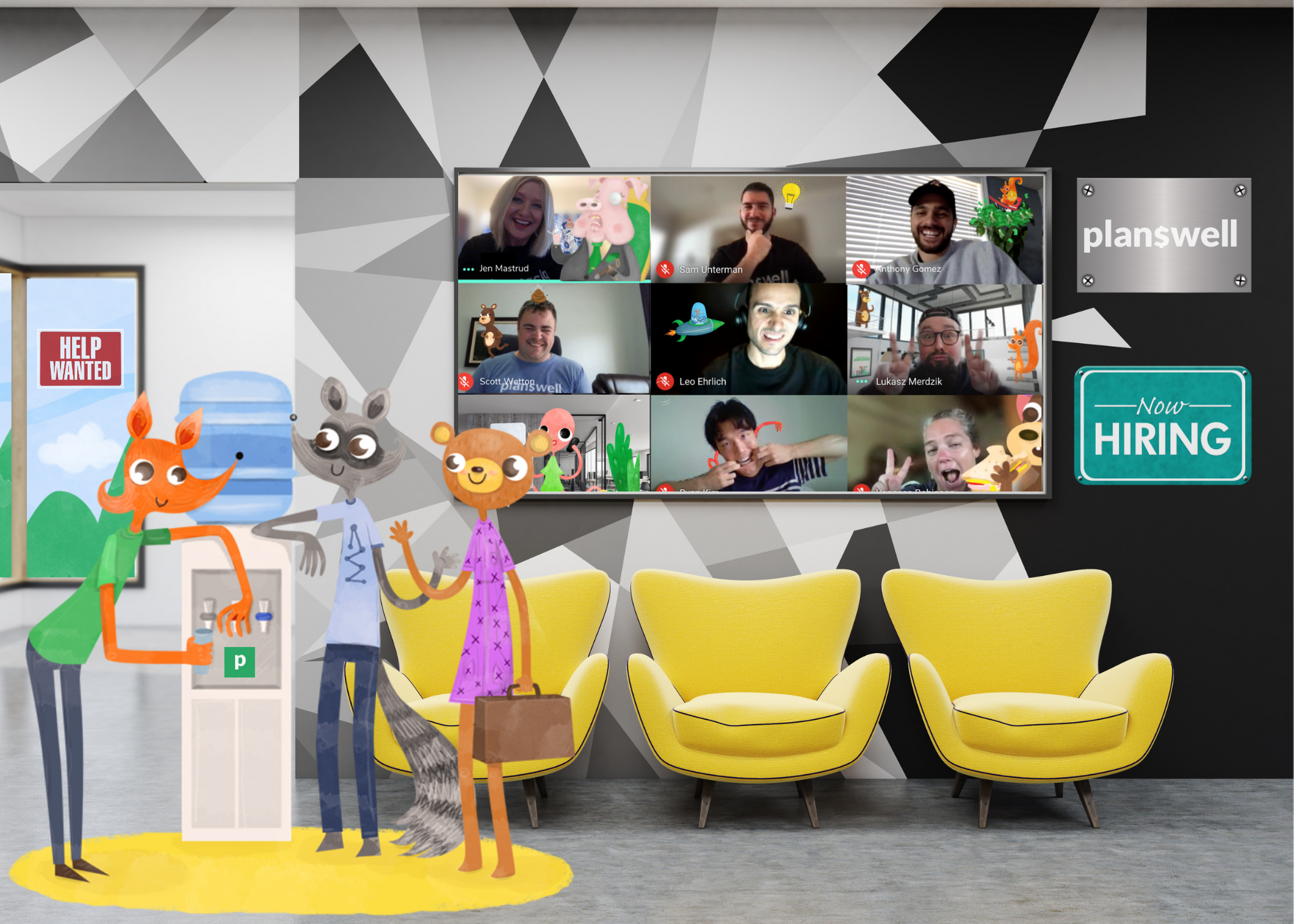 Let's keep in touch
Didn't see your dream job this time? Subscribe to our career updates to get notified when new positions are posted.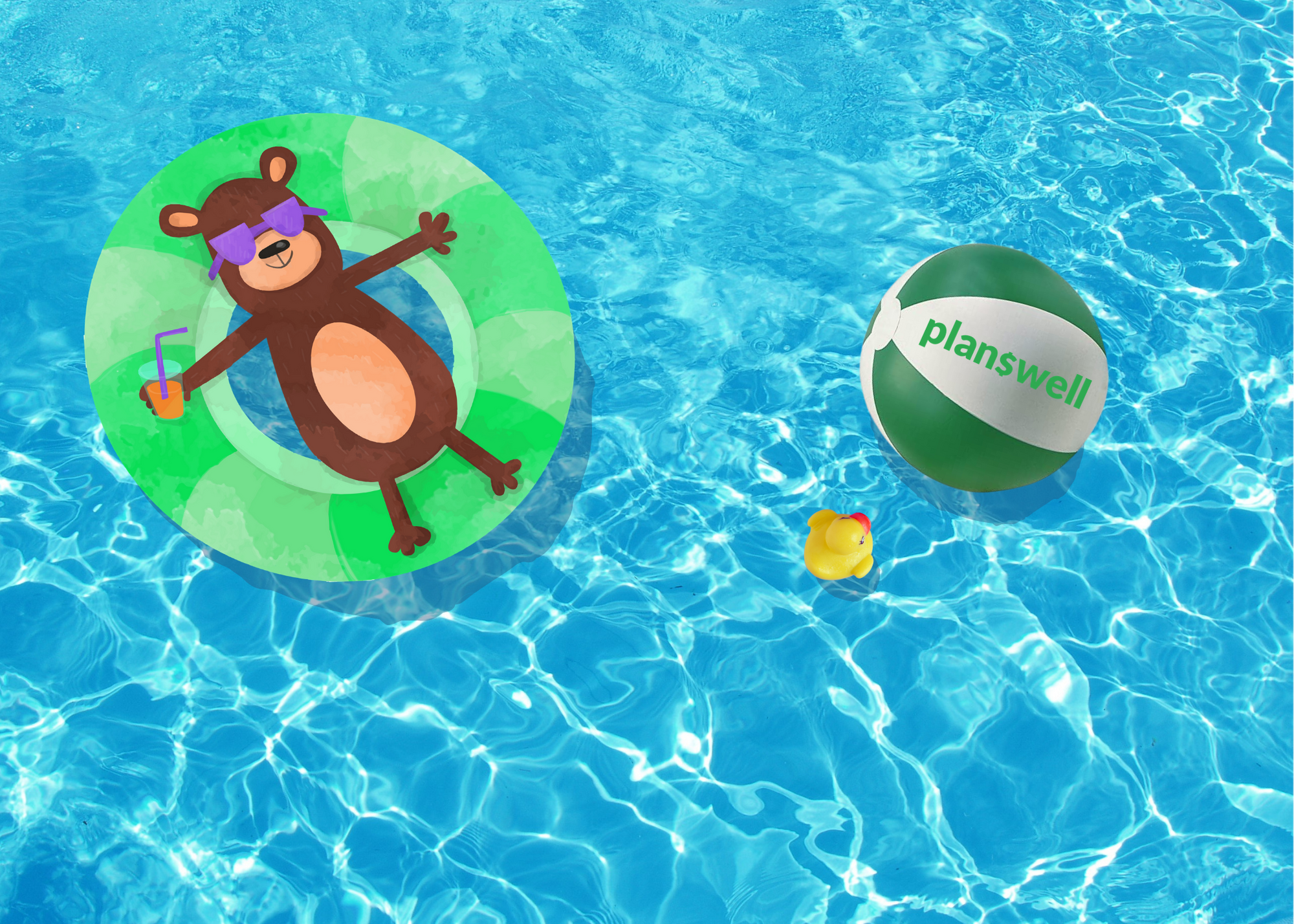 Perks We Love
We're passionate about changing lives for the better, and that starts at home. In addition to competitive salaries, full-time team members enjoy a suite of coveted perks including:
Equity ownership

Fully remote team with $2,000 home office setup fund
Unlimited vacation with 2 weeks minimum to recharge
10 paid company holidays
Health benefits
Flexible work hours