Client-led financial planning software
Best-in-class training & support
Planswell Perks
Planswell puts best-in-class tools into the hands of expert volunteers—for FREE. And, oh yeah, we can fill your pipeline too.
Client-led financial planning software
Your clients and prospects can create comprehensive financial plans in about 3 minutes on their mobile devices, and they're fully exportable if you need to migrate them to another system. Use our free CRM or yours—the choice is yours.
Best-in-class training and support
Scientifically tested sales scripts, peer leadership groups, live webinars, coaching, a robust library of on-demand content, and more. You'll find daily opportunities to level up, plus personal attention whenever you need it.
Eligibility to work with Planswell households
When you participate in our one-of-a-kind training, you'll be ready to assist Planswell households whenever you have capacity. Simply opt in right from your Planswell portal and pause again any time—we believe in flexibility, not contracts.
How It Works
Curious about working with our households? Planswell volunteers are the link between a solid financial plan and actually putting that plan into practice.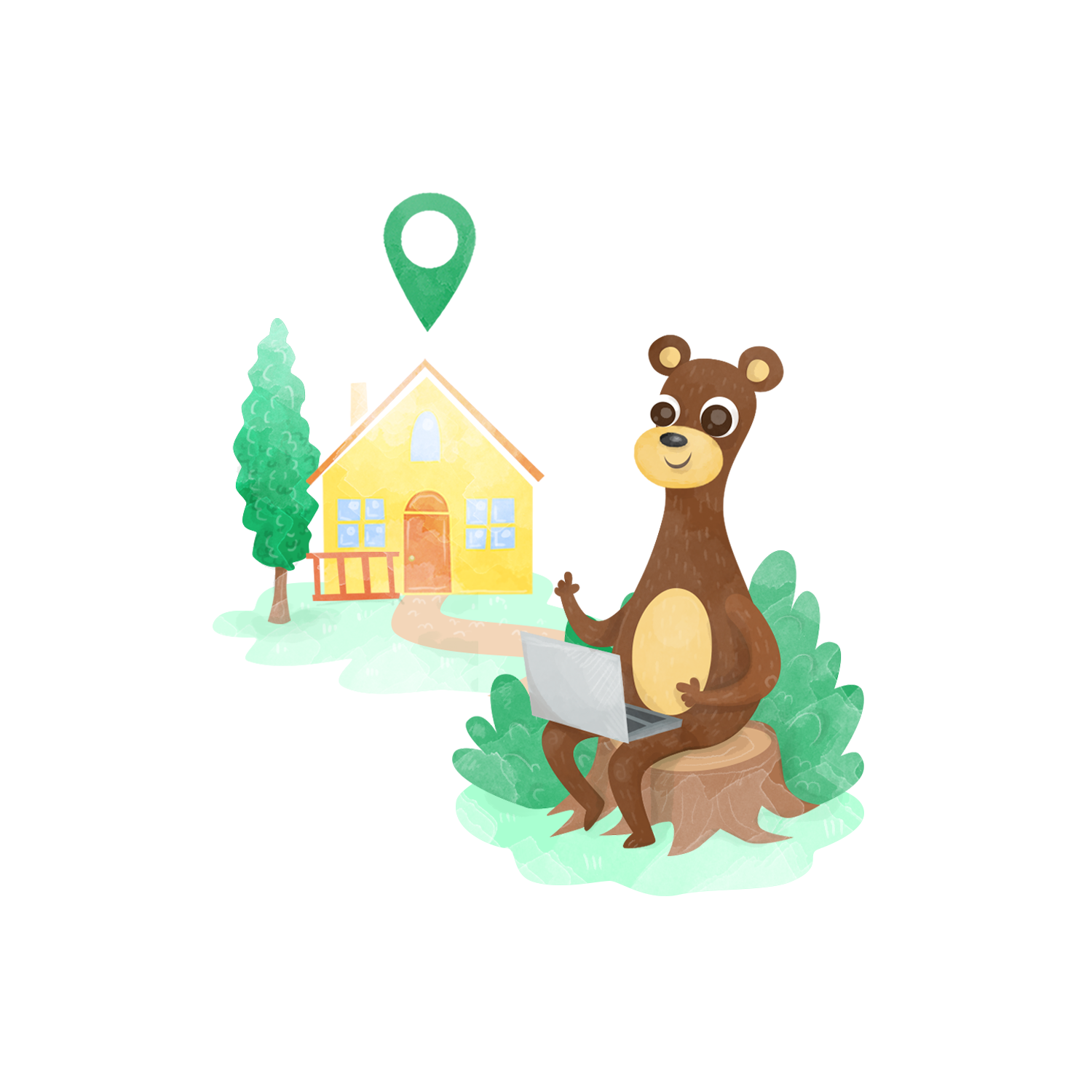 1. Discovery completed
Our web visitors are curious about their finances, so they complete our 40-question discovery survey and SMS-validate their phone numbers to see their custom results.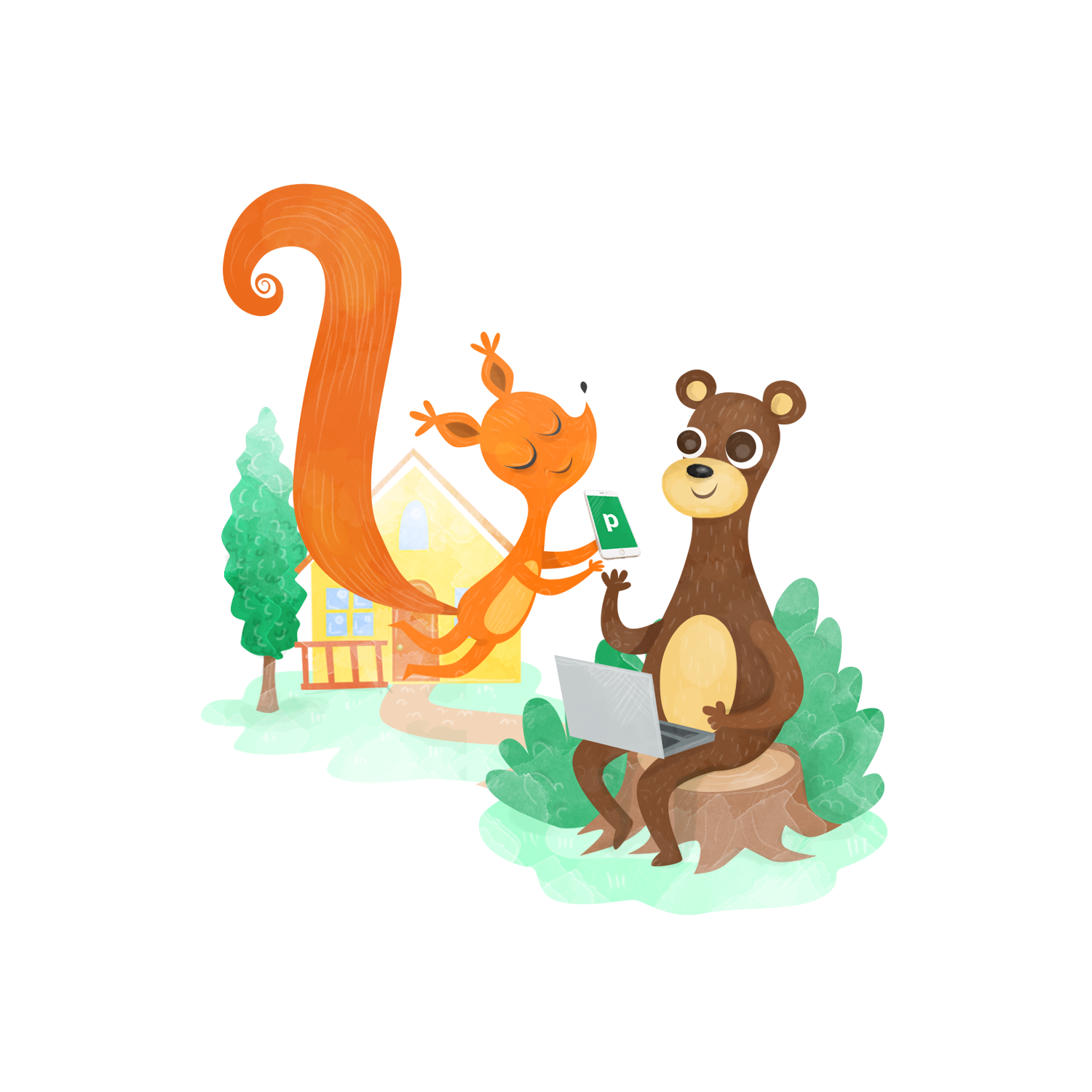 2. Financial plans delivered instantly
Each household who validates their phone number receives a full financial plan instantly. As their exclusive guide, you receive a copy too.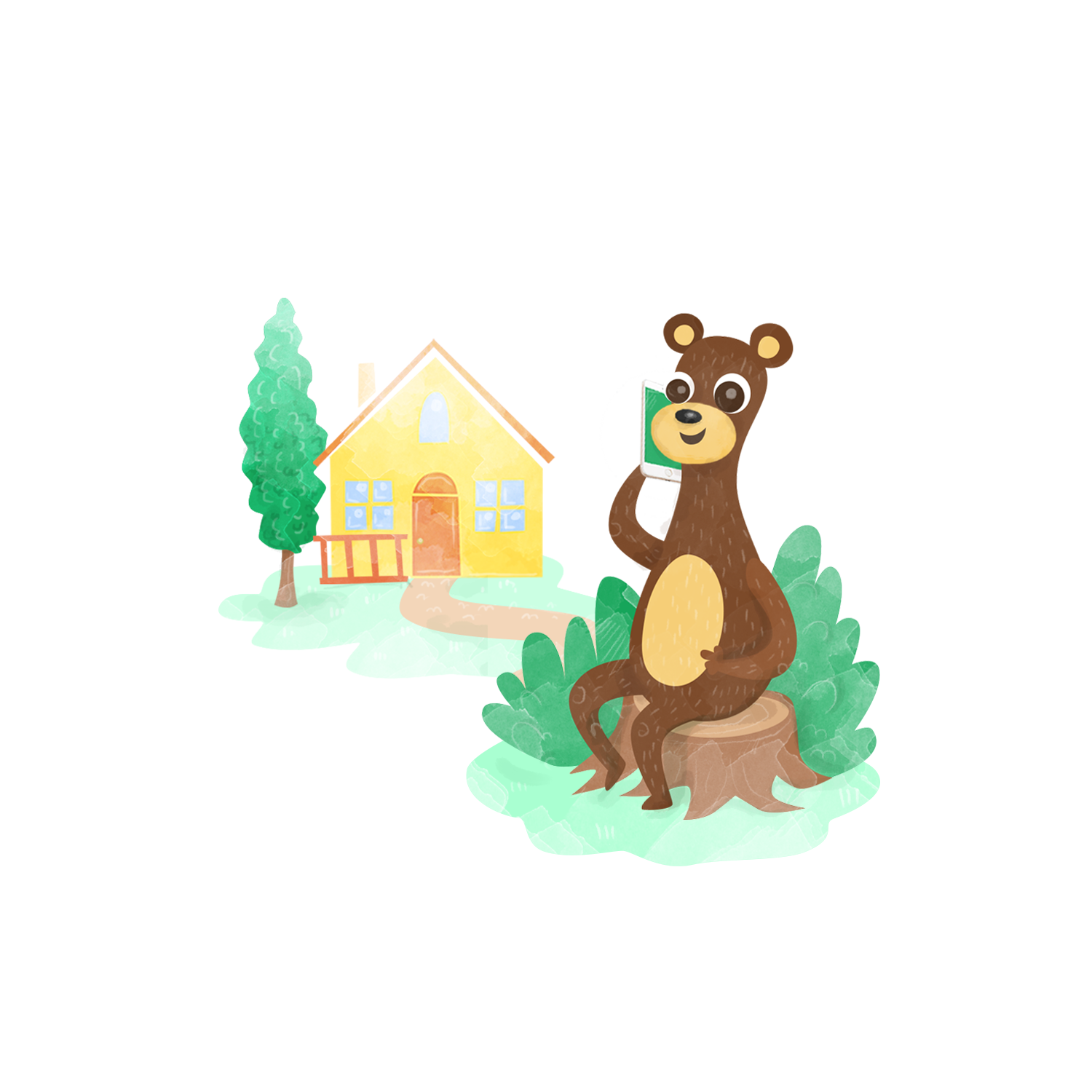 3. Connected to a human (psst...that's you)
While still fresh on their minds, you call them and help them improve or implement their plans. It's up to you if wish to bring your Planswell households on as clients.
Who You Will Help
When you have capacity to take on more clients, please consider working with Planswell households. The typical profile of our households:
300K in investable assets
125K annual income
Aged 30 - 60
Located in your state/province
Discovery complete & financial plan in hand