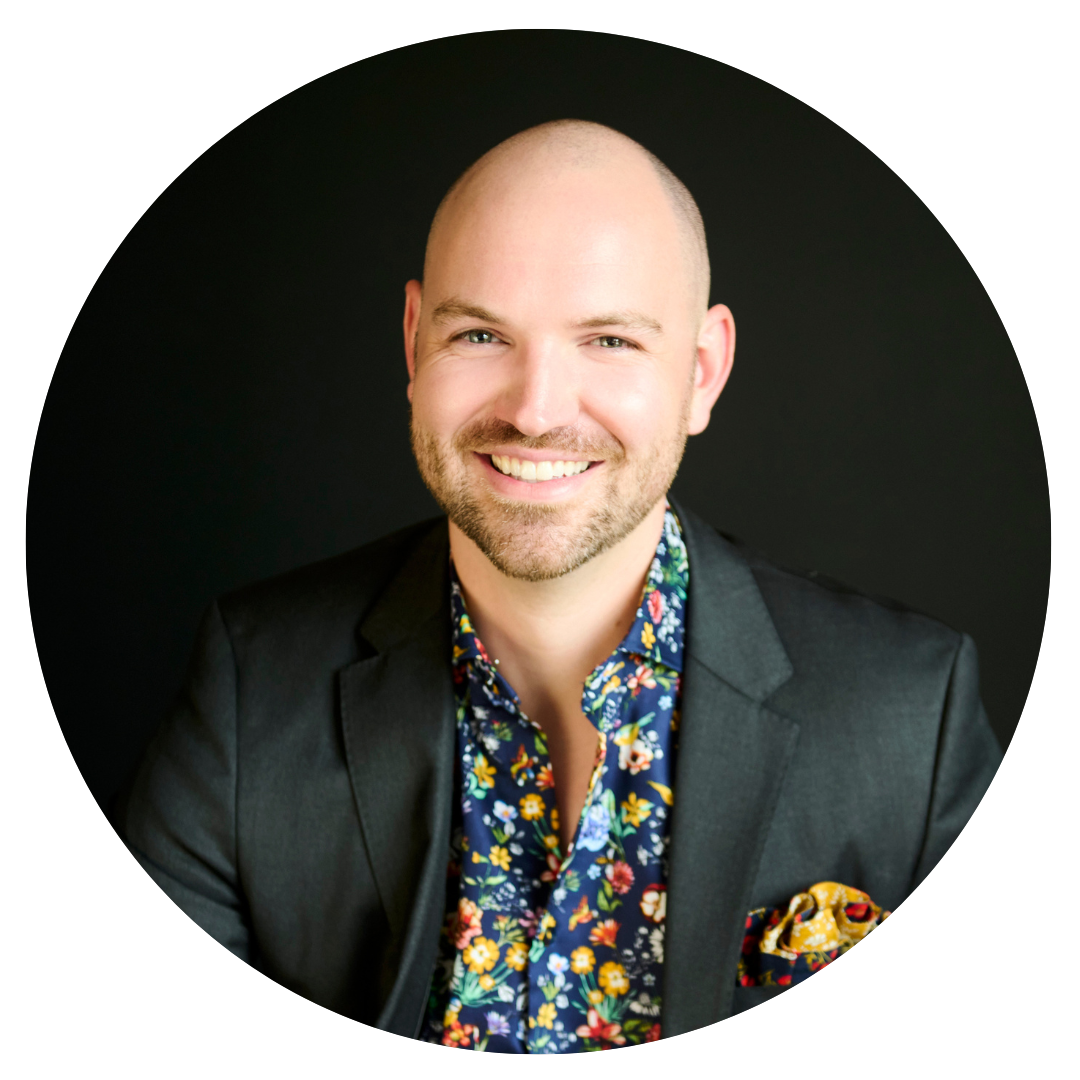 Eric Arnold
Planswell CEO
Failed out of college
Got fired from two companies
Failed at 9 startups
Lost everything on a bad investment
Figured it out
"I can't imagine anything keeping Eric from getting back up."
At 17 years old, a drunk driver changed the course of Eric Arnold's life. A deadly car crash took his father, grandmother, and family dog. A year later, Eric found himself homeless and addicted. For too many in his shoes, the story ends there. For Eric, it was just the beginning of a fulfilling life — a life that includes daily doses of positivity, connection, and dreaming big.
"Overcoming adversity no doubt made him the strong leader he is today," said Planswell Chief Operating Officer and longtime friend Scott Wetton, "Life may knock him down, but I can't imagine anything keeping Eric from getting back up."
After couch surfing, hospital stays, rehab, and halfway houses, Eric wrote his future self a letter and sobered up. Fifteen years later, he's still sober, raising four kids with his wife, and leading a diverse team scattered across seven countries.
Along the way, Eric enrolled in college and got the education of a lifetime—but it came from outside the classroom. To pay his way, he knocked on doors to sell residential window cleaning services. In no time, he developed a repeatable process that earned him a legendary 95% close rate. He frequently delivers his seminar, "7 Steps to Achieve a 95% Close Rate" to financial advisors and offers his winning formula in a free ebook.
Eric previously worked as a financial advisor at two of Canada's top firms. "They told me to go out and get 300 clients," said Eric, "I assumed the goal was to assist 300 in the first week, so I was disappointed to learn they meant I'd help 300 people over my entire career. I thought, there has to be a better way ." Thus, Planswell was born. Eric's passion for helping people achieve financial security inspires Planswell's team and the advisors who've joined the mission to make quality financial planning accessible to all.
Eric spends his work week in a remote cabin in Ontario. On weekends, he is a busy father, an avid reader, a Persian rug aficionado, and a frequent student of timeshare sales pitches. In recent years, his poignant thought leadership on LinkedIn reached over 70 million people. To connect with Eric, visit his LinkedIn page.

Podcast: #OneThirtyAM: Overcoming All The Odds w/ Eric Arnold


Podcast: #The Advisor Lab: How Advisors Can Help Investors Close Their Financial Gaps — A Conversation with Eric Arnold, CEO of Planswell

Podcast: Wealth Management - Transparency with Diana B.: Coming Back From Failure with Eric Arnold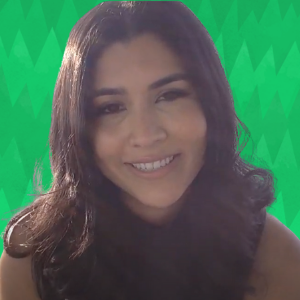 Javairia Asif
People Operations Lead
It's been great working closely with Eric in helping Planswell grow and finding like-minded individuals to help make an impact on the world. Eric's diligence, ambition, and work ethic make coming to work a solid 10/10 every day!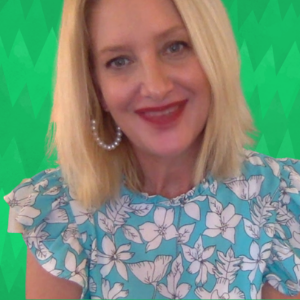 Jen Mastrud
Chief Marketing Officer
I've tried many good CEOs and I can honestly say Eric Arnold is the last CEO you will ever need. Planswell has the best culture I have experienced and that starts at the top, with Eric.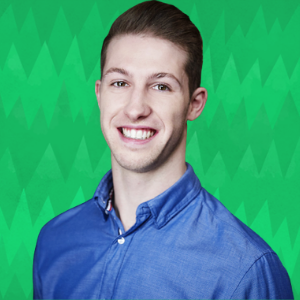 Patrick Brennan
Account Executive
Eric's authenticity and display of kindness & concern for myself and others is my favorite quality about him. Aside from genuinely wanting to grow Planswell —helping customers and advisors —he understands he needs an awesome team to reach his goal.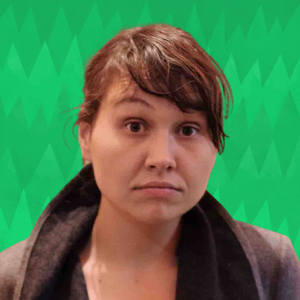 Tamara Antonijevic
Illustrator
After five years of working with Eric, I can safely say there is nothing that can stop him from moving forward, while keeping a positive attitude.
Inspiring an Industry
Eric Arnold enjoys speaking at conferences, corporate events, universities, and more. Throughout the Coronavirus pandemic, his public speaking moved to Zoom where he presented to financial advisors weekly. He's looking forward to connecting with audiences in person when travel is safe again.
Eric speaks passionately on the following topics:
Supporting working parents on your team
Modern prospecting for financial advisors
Winning sales techniques
Overcoming adversity
Entrepreneurship
Consumer finance trends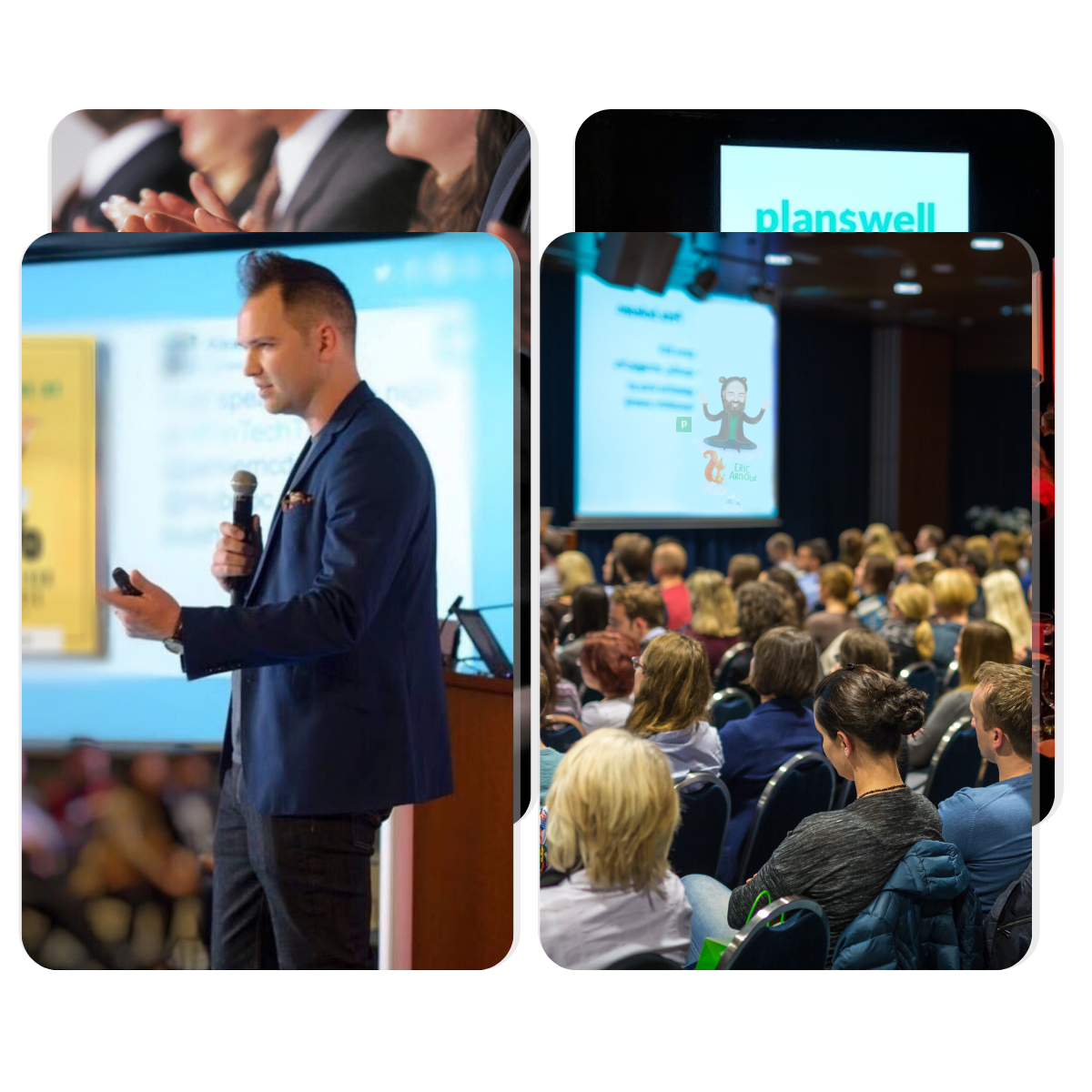 To inquire about inviting Eric to speak to your organization, please
click here.