What We Offer
Your Households are Exclusive
To give Planswell households the very best experience, only one financial advisor will contact them
Guaranteed Households Each Month
Planswell is the only platform that guarantees the number of opportunities you'll receive on a monthly basis.
Your Clients, Your Revenue
As long as Planswell households have access to help, we're happy. Your client relationships are yours to keep—and so is your revenue.
The Consumer Journey
A free financial plan is just the first step to financial wellness for many Planswell Households. Some need a trusted guide to help them the rest of the way. Spoiler alert: that's you.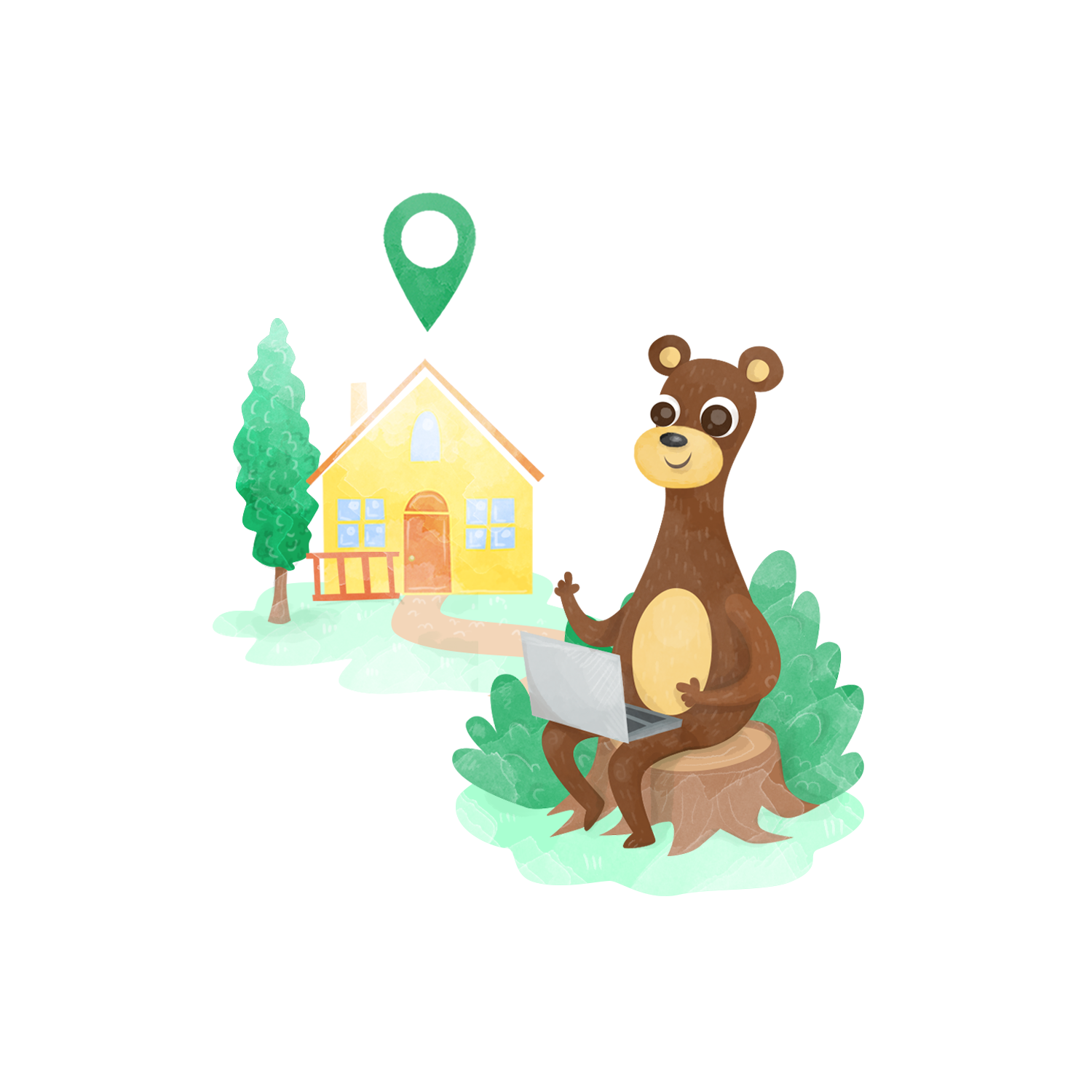 Consumers in your state turn to Planswell with questions about their finances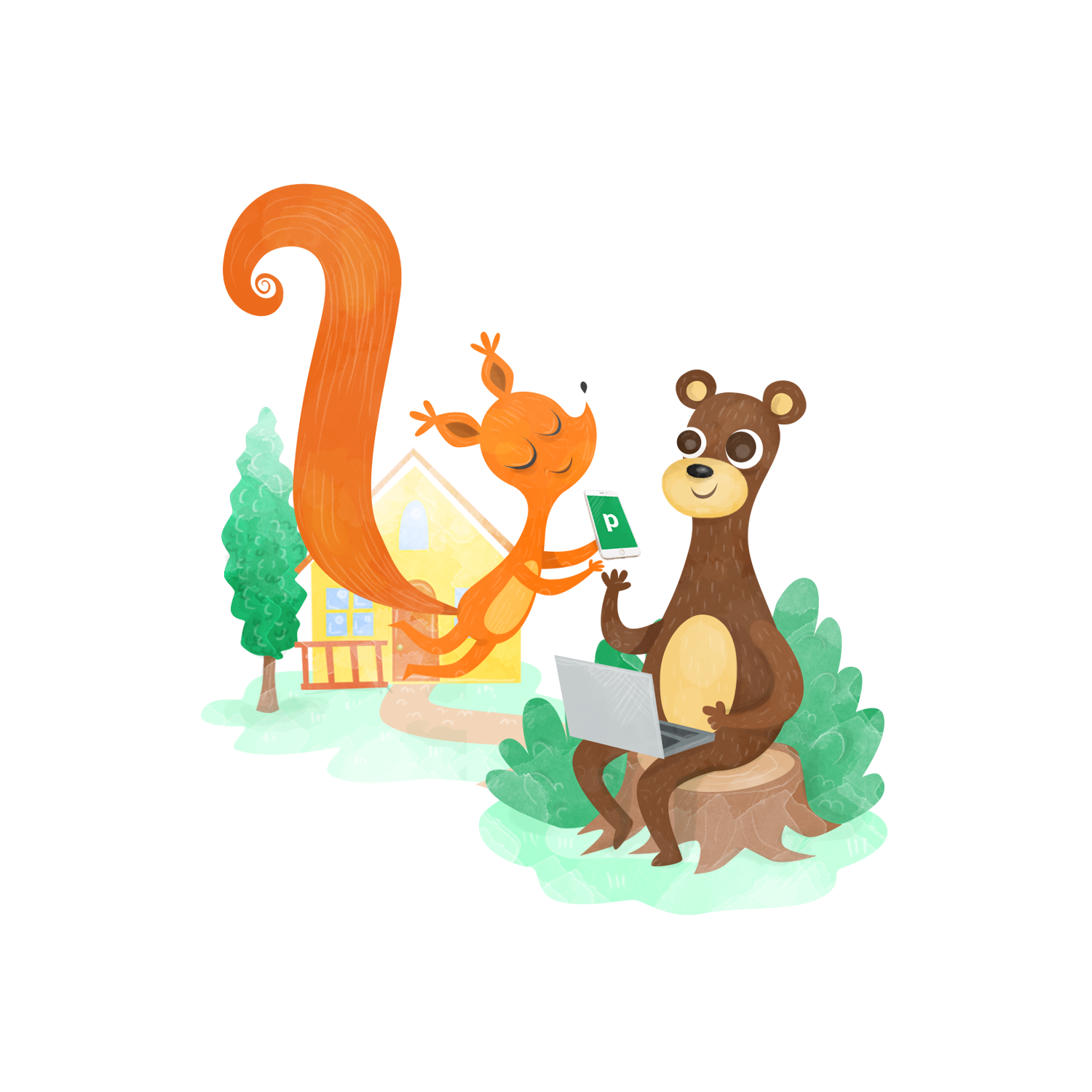 Consumers answer 40 discovery questions, SMS validate their phone numbers, and receive a free financial plan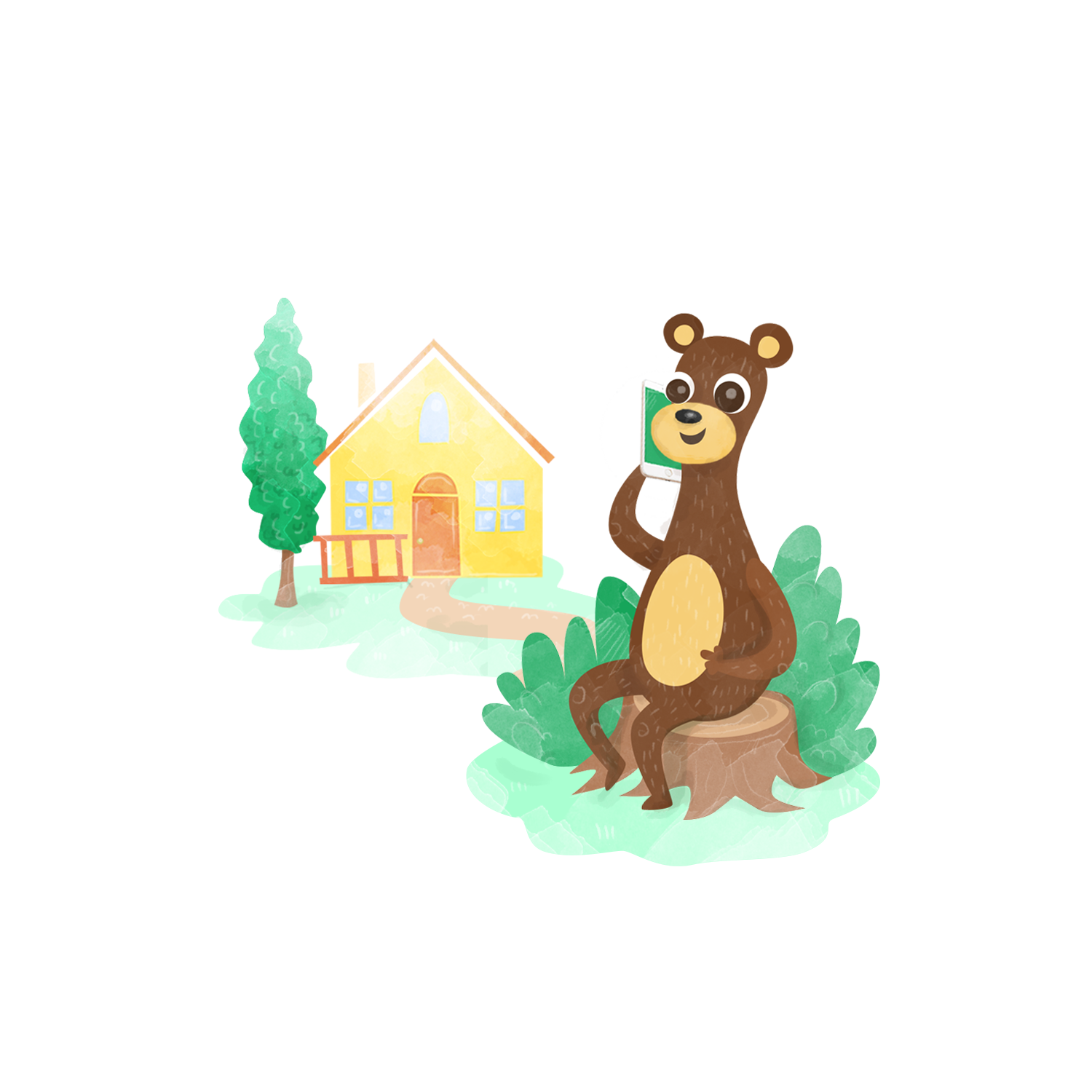 You connect with them to help them review their plans, answer their questions, and/or help them obtain the financial products they need
What the Average Qualified User Looks Like
300K in Investable Assets
125K Annual Income
Aged 30 - 60
Located in your state/province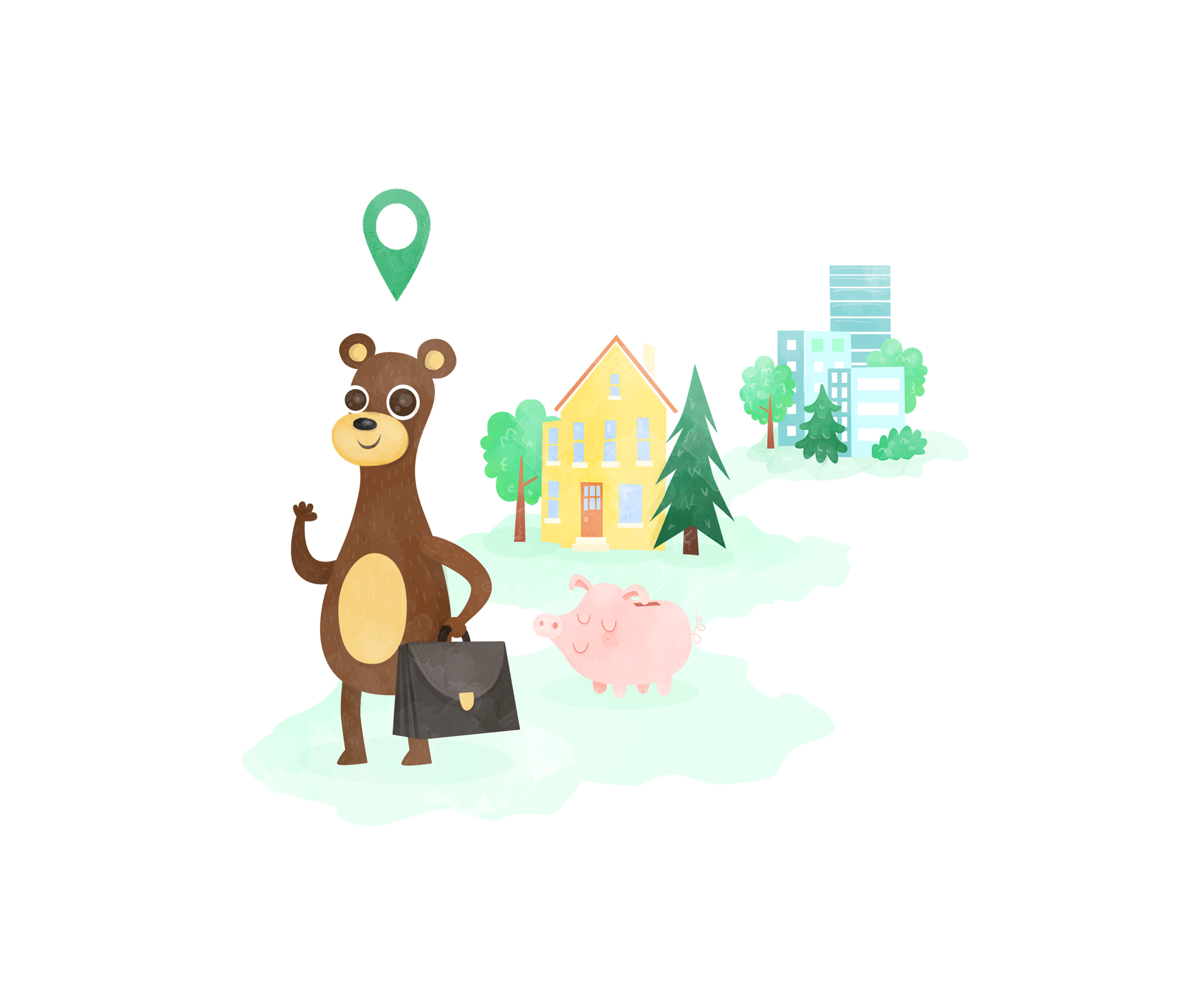 Frequently Asked Questions
How should my approach differ with Planswell households?

Because Planswell consumers have already received their plans, the closing/onboarding process will be quite different from your established processes for other clients. Rest assured, we'll train you on best practices for serving this entirely different type of client.

What is the timeline between when a household receives their plan and when an advisor reaches out?

Households are assigned in real time so you can engage with prospective clients while their Planswell experience is fresh in their minds. You will receive an email notification as soon as your new household creates a plan. Call at your convenience—we recommend waiting 5-10 minutes.

How do you match partners with households?

When you submit your billing address and complete onboarding, we get right to work matching you with households in the province or state in which you are licensed.
Join Us in Transforming Financial Futures
Syed Raza
Planning Client
I'm absolutely blown away from my involvement with Planswell. I booked an appointment to discuss my financial goals and get started building out my future.
Kathy Mighton
Planning Client
So impressed! Peace of financial mind is a big deal. Thank you Planswell!
P. Schmidt
Planning Client
I don't have the words to express how grateful I am that I found Planswell...I feel confident moving forward, something that I've never felt regarding finances or financial planning and that in and of itself is priceless.
I have loved my experience with Planswell so far. [My advisor} made everything so easy to understand and got my finances on the right track. Kudos to the whole team!
Your Opportunities are Waiting
At least 10 exclusive prospective households per month
World-class sales training
Our beloved financial planning software
Executive peer groups