Transparent Pricing
Guaranteed Results
We guarantee you'll book calls
when you use Planswell, and if you don't, we'll book them for you.
Give us a try for no risk. If you don't like what you see, we'll refund your money.
All plans include Plancraft, our powerful suite of financial planning tools and support resources:

Proprietary financial planning software

Unique referral link to build plans at no extra cost

Live weekly expert-led networking groups with other advisors

Exclusive sales coaching

Circle Automations ($99 value)
Automated prospect nurturing and email drip campaigns
$1,198/month
$2,448/month
25 exclusive households per month delivered in real-time
Great for advisors with moderate growth goals
+$199 Setup Fee
$2,298/month
$4,798/month
50 exclusive households per month delivered in real-time
Great for ambitious advisors seeking aggressive growth
+199 Setup Fee
$8,895/month
$18,895/month
200 exclusive households per month delivered in real-time
Monthly 1:1 coaching with our CEO
Free quarterly trip with the Planswell team
Great for advisors building billion dollar books
+$199 Setup Fee
Why You'll Love Planswell
We've heard it time and again from our partners: "Planswell is definitely up there with the best of the best."
Planswell Perks
Planswell puts best-in-class financial planning tools into the hands of experts like you—for FREE. And, oh yeah, we can fill your pipeline too.
Client-led financial planning software
With our exclusive onboarding tool, your clients and prospects can create comprehensive financial plans in about 3 minutes on their mobile device. Use our CRM or yours—client data is easily exported from Planswell for use in other systems.
Best-in-class training and support
Scientifically-tested sales scripts, engaging peer leadership groups, live webinars, personalized coaching, a library of on-demand content, and more, are all included to support your success. You'll find daily opportunities to level up, plus personal attention whenever you need it.
Work with Planswell households
Planswell gives you access to financially curious households that are actively seeking financial insight. A 40-question survey prequalifies households and Planswell provides actionable financial plans to get the conversation started. Each Planswell household is exclusively yours to assist.
How it works
Curious about working with our households? Planswell experts are the link between a solid financial plan and actually putting that plan into practice.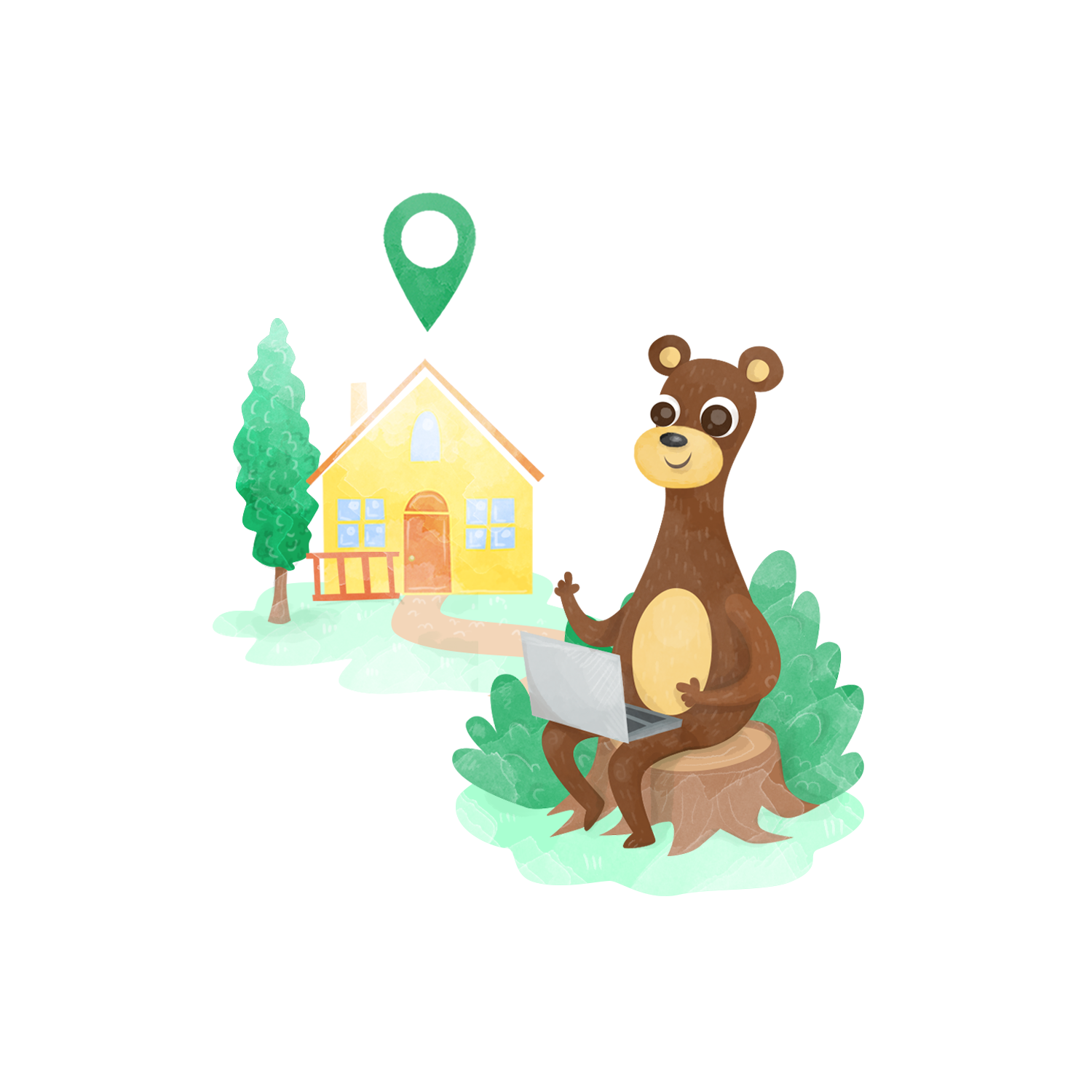 1. Financial discovery simplified
Planswell visitors are very curious about their finances, so much so that they complete our detailed 40-question discovery survey and SMS-validate their phone numbers.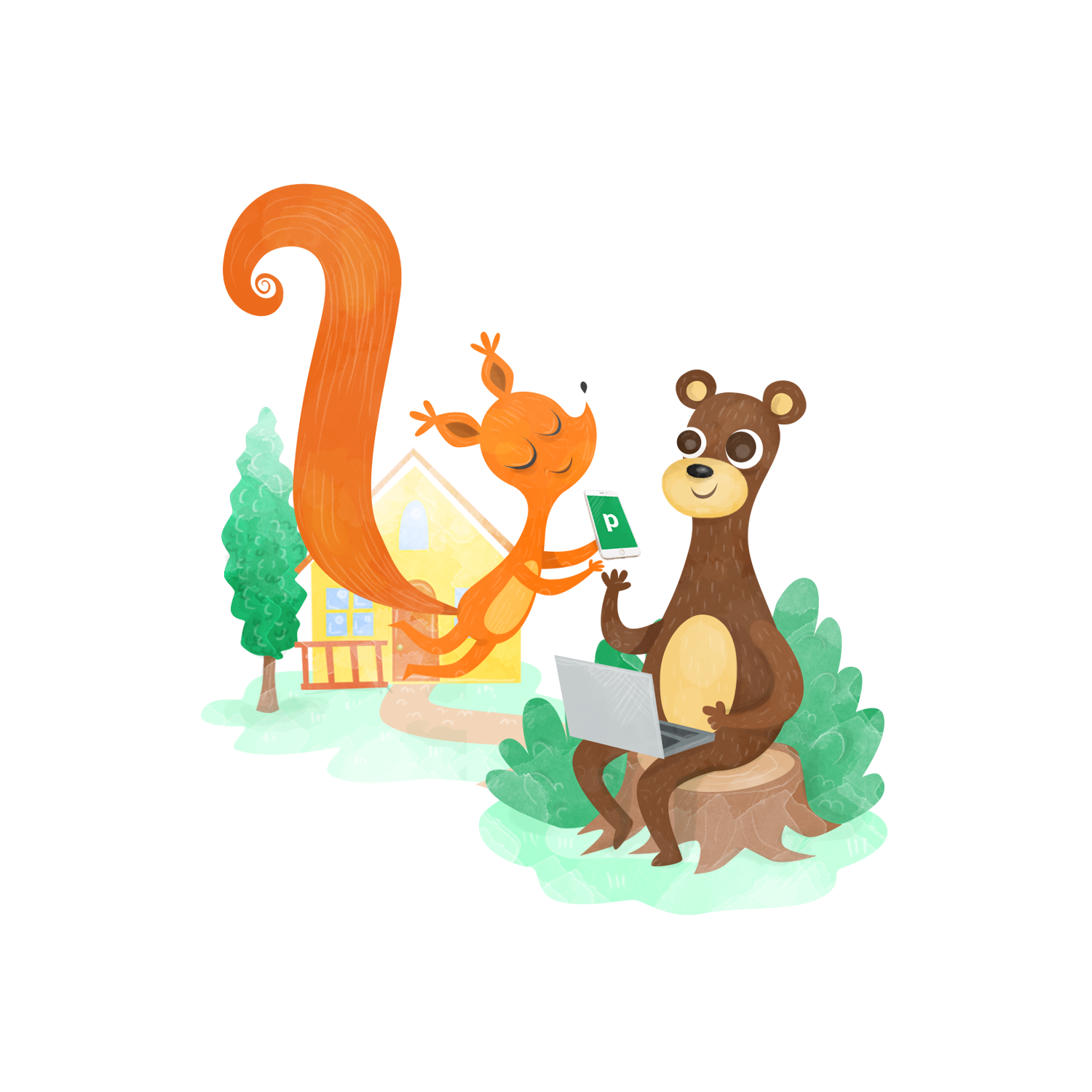 2. Plans delivered instantly
Once discovery is completed, a household is sent their full financial plan. When you are assigned as their exclusive guide, you receive a copy as well.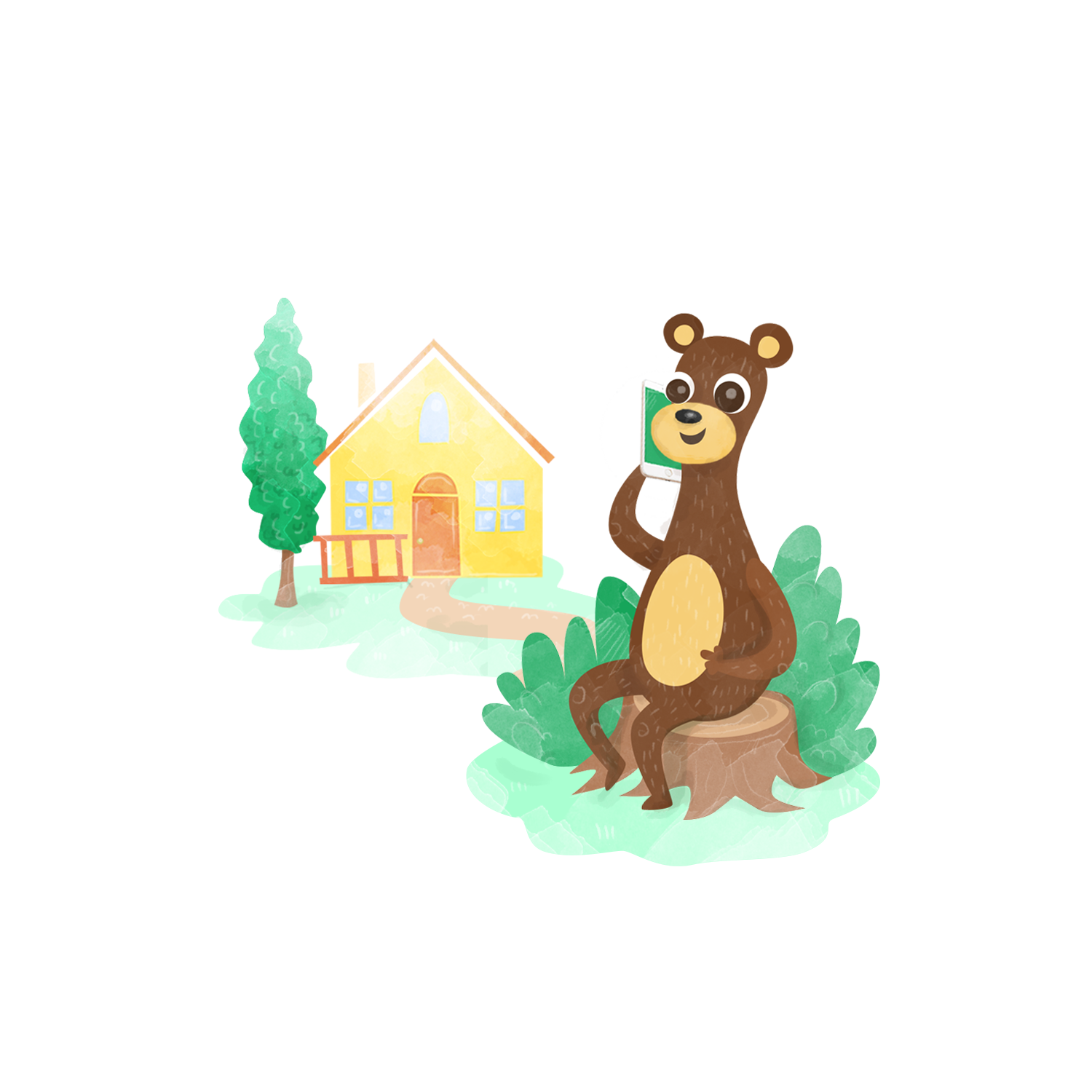 3. You put the plan in action
The Planswell financial plan is a great conversation starter. Go ahead, give them a call and help them build their financial future!
Who you will help
Planswell households are actively seeking insight into their financial future. Our typical household profile is as follows:
300K in investable assets
125K annual income
Aged 30 - 60
Discovery complete & financial plan in hand
Exclusively yours to assist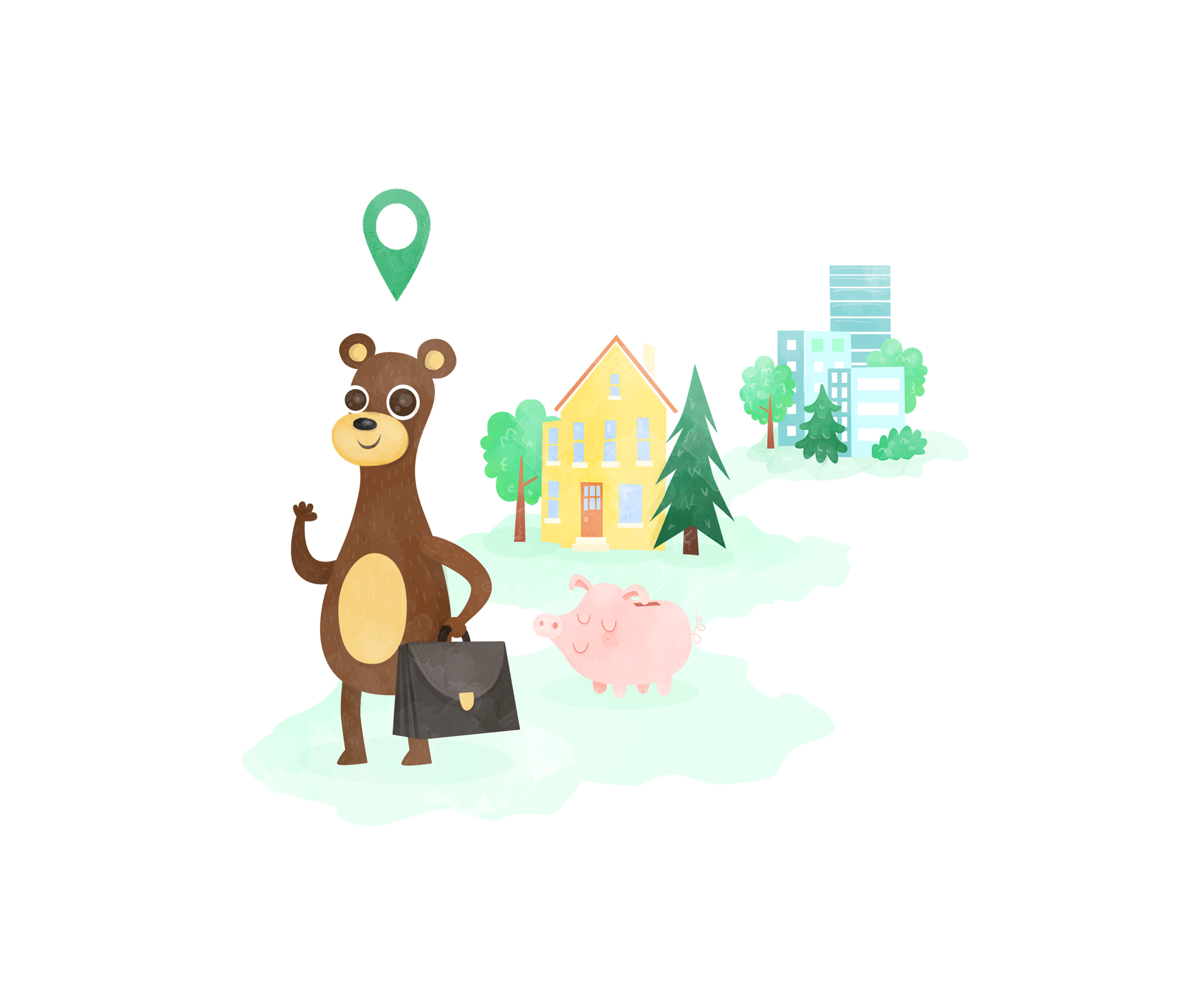 The fine print
Every plan includes a Money-Back Guarantee and a 10% Booked Call Guarantee.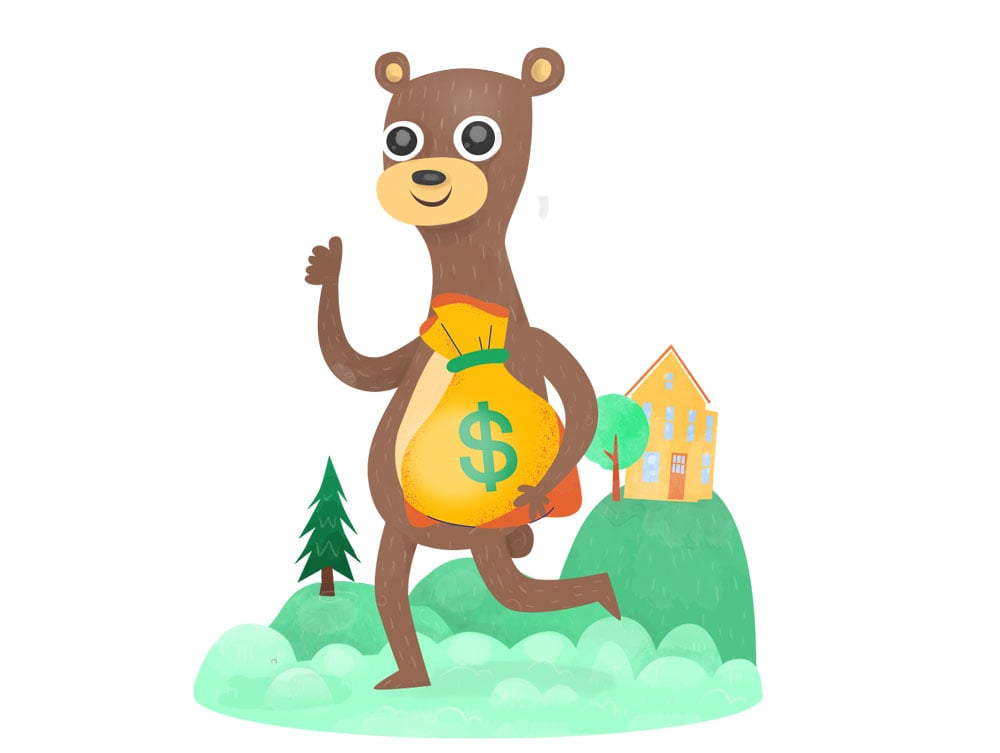 1. Money Back Guarantee
Use Planswell for up to 72 hours to explore and evaluate our training resources and software features. If you don't like what we have to offer, let us know and we will close your account and refund your money, no questions asked. Read more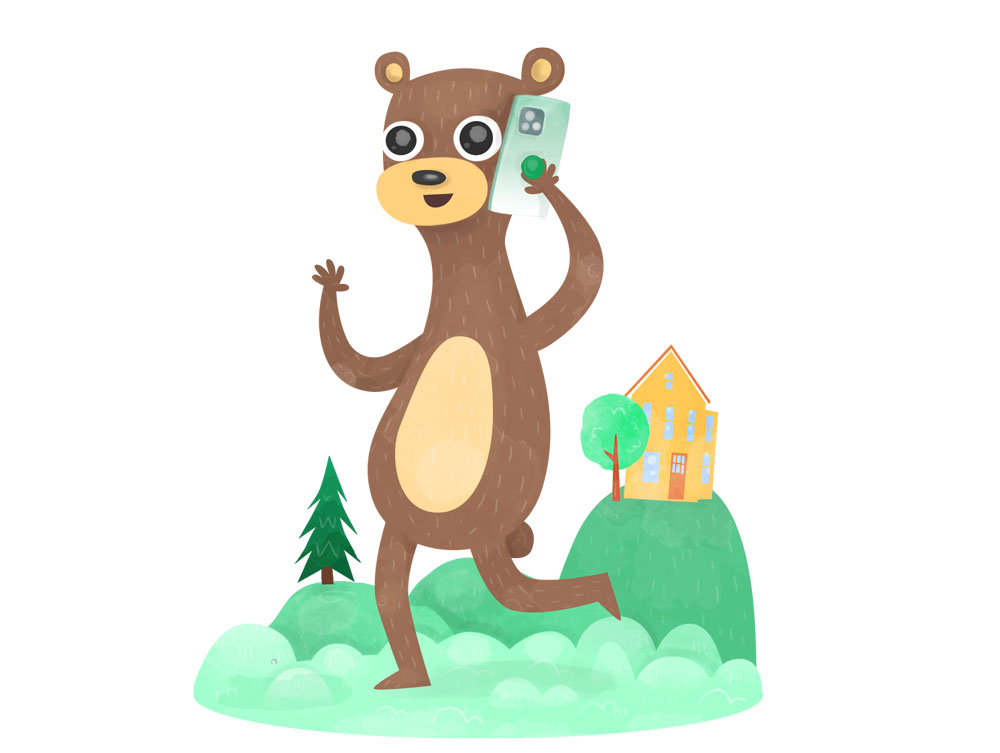 2. 10% Booked Call Guarantee
If after dialing each of your first 50 households on a minimum of four occasions while tracking the attempts in our system, you do not book at least 10% of your assigned households, we will work on your behalf to book calls. Keep in mind, Planswell advisors typically book calls about 30% of the time. Read more