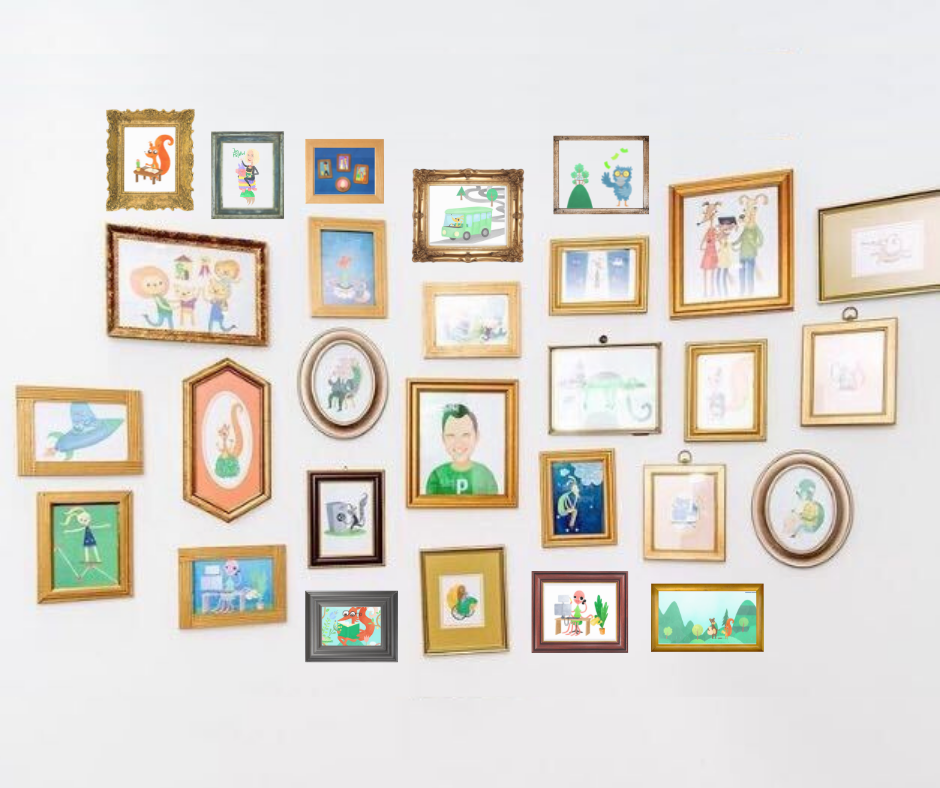 We're here to provide the world's most actionable financial planning experience to everyone, for free.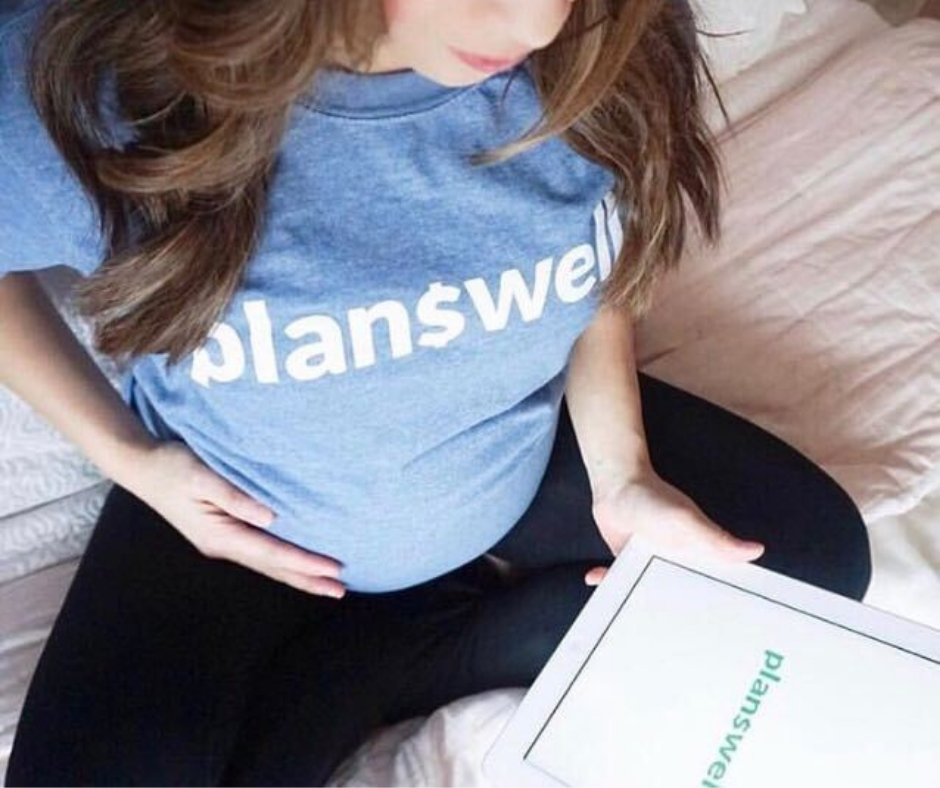 Everyone who interacts with the Planswell brand must be enthusiastically satisfied with their experience.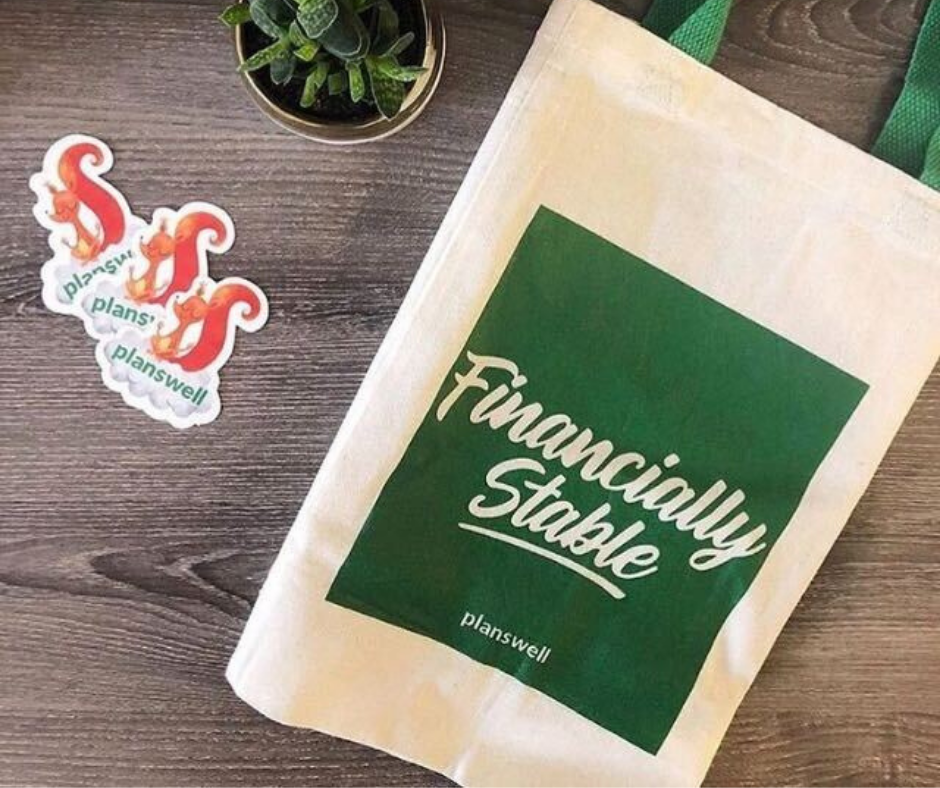 We're all about making a positive impact on clients, partners, team members, the financial planning profession, and the whole wide world.
Our Team
Click on our cards to get to know us.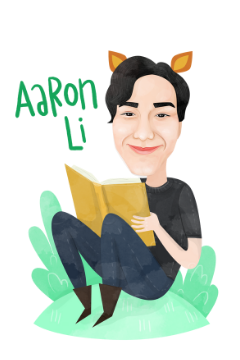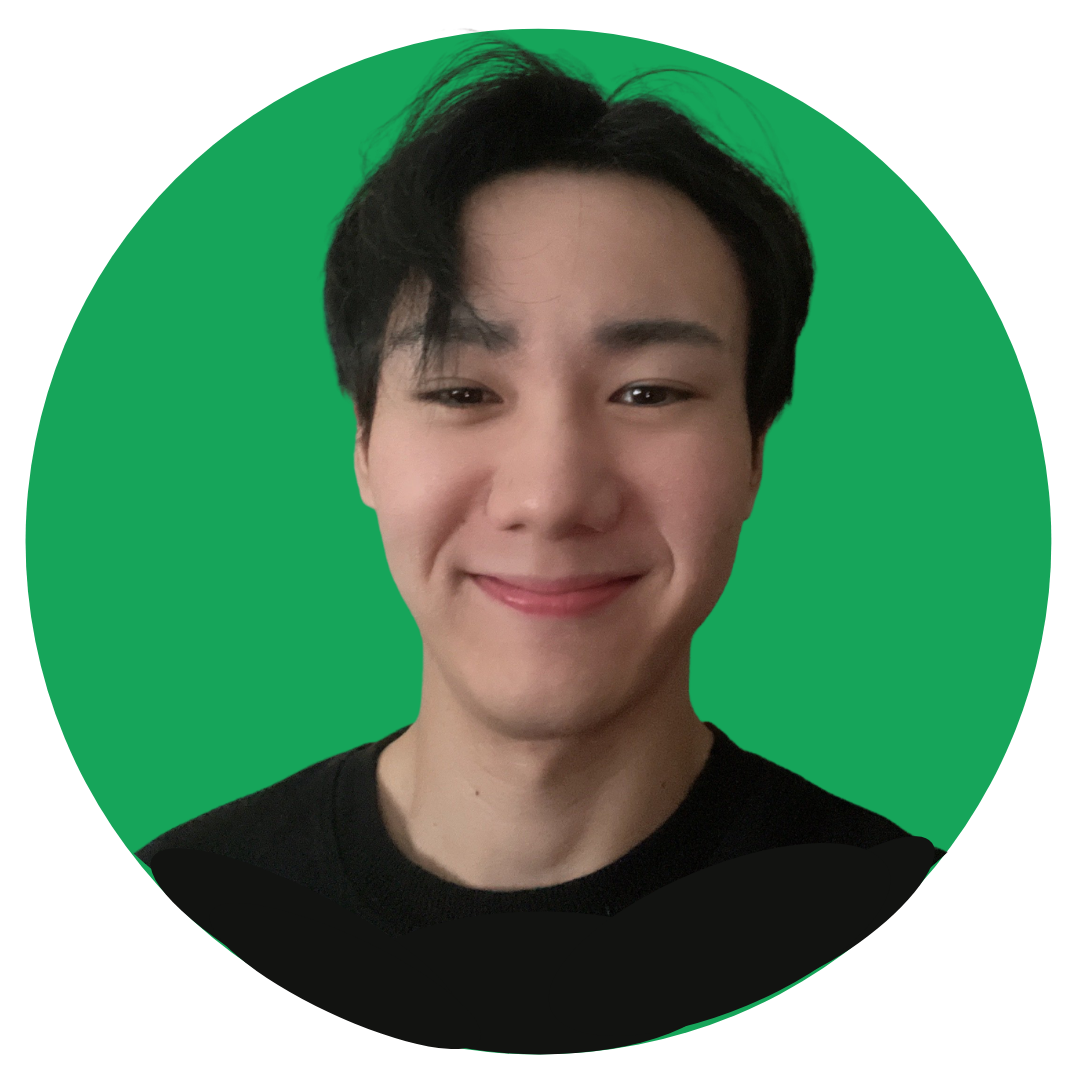 AARON LI
It's coincidental that I have three friends to share Amazon Prime, Netflix, and Spotify accounts.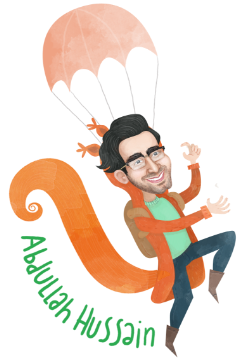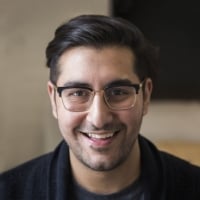 Abdullah Hussain
You should not skimp on good quality butter.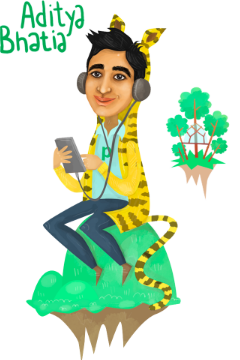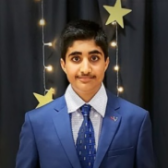 Aditya Bhatia
I only buy candy and food, specifically sour gummies and Chick-Fil-A.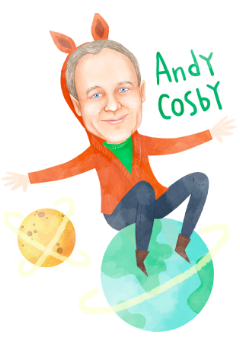 Andy Cosby
I ended up saving $30k over the lifetime of my home by leveraging my car insurance provider with my home insurance provider. That was a 15-minute phone call. I don't know about you, but I like saving $30k in 15 minutes.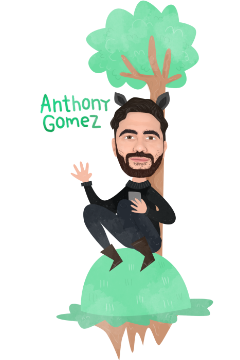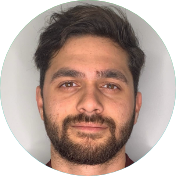 Anthony Gomez
I was very stupid with my first couple of paychecks. I went and bought designer clothes, then quickly realized no one really gives a sh!t about your clothes.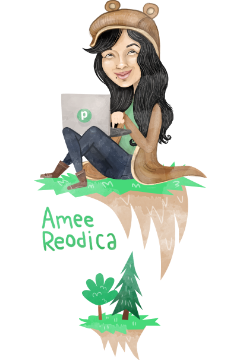 Amee Reodica
I looked at my credit card statement and saw how much I've spent on Uber Eats. Oh my gosh.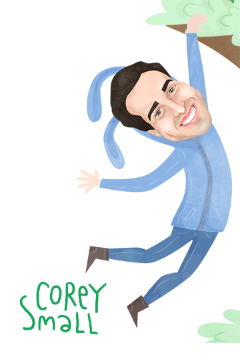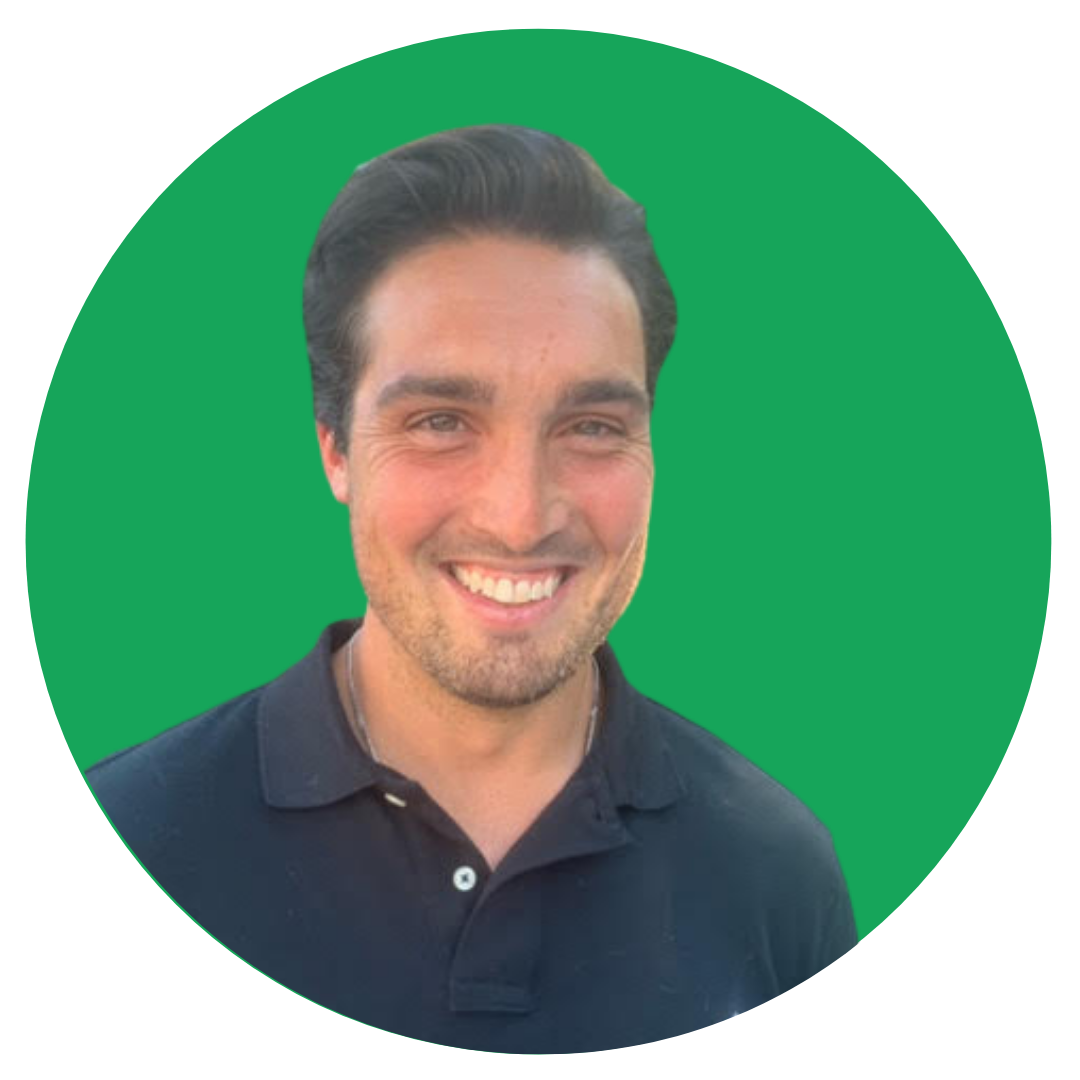 Corey small
I love eating out, so —for me— the idea of saving money means I need to cook at home like everyone else.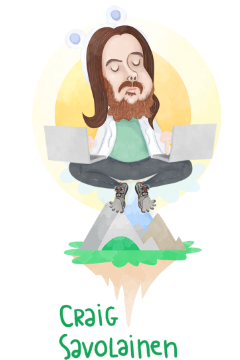 Craig Savolainen
Have yourself a 30-day list and if you want to buy something, put it on the 30-day list. If you're still thinking about buying it 30 days later, buy it.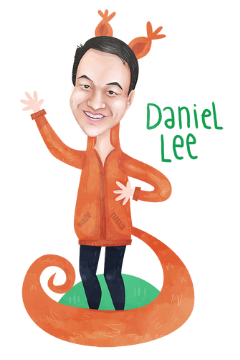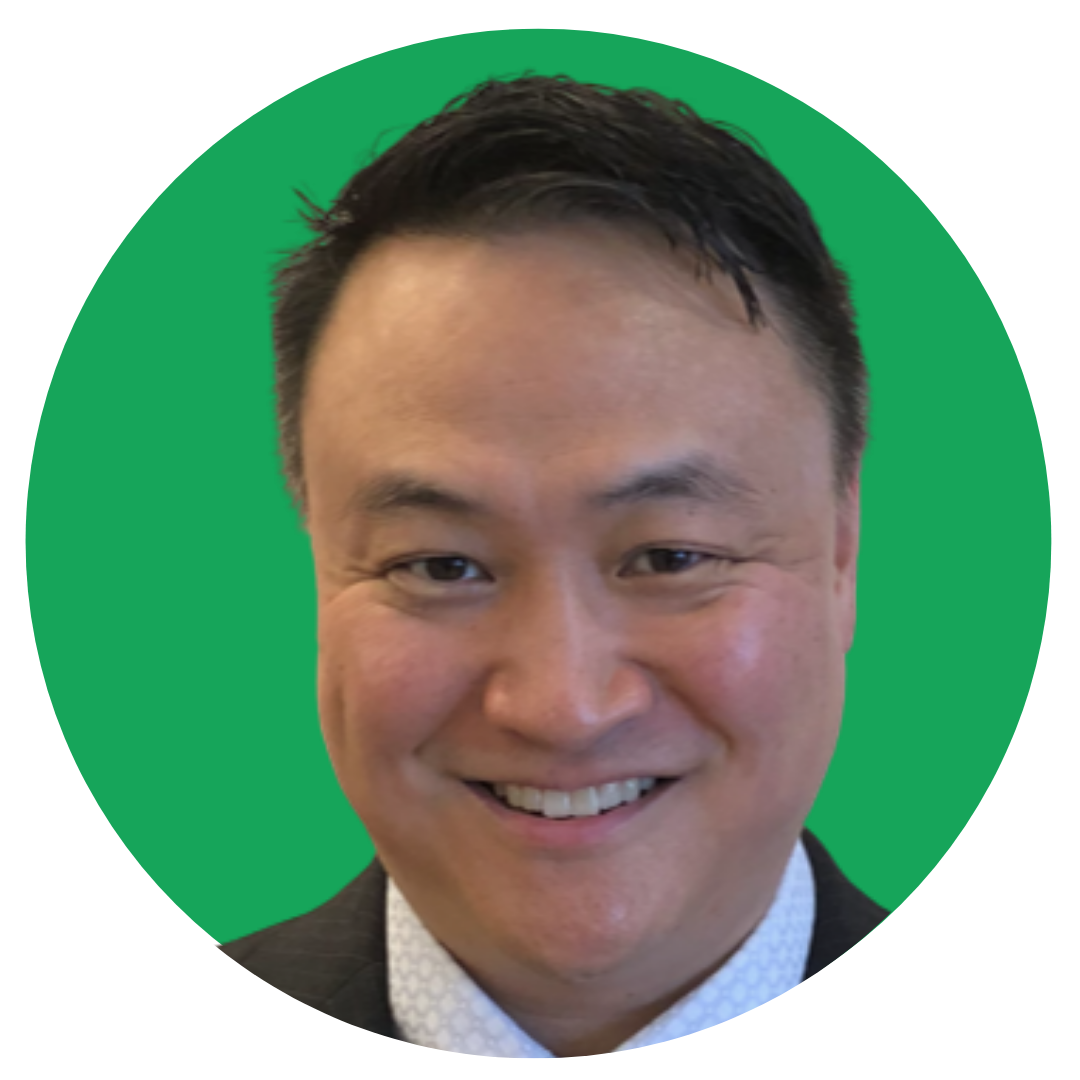 Dan Lee
When interviewing financial advisors, the most important question is, "How can you save me time and money immediately?"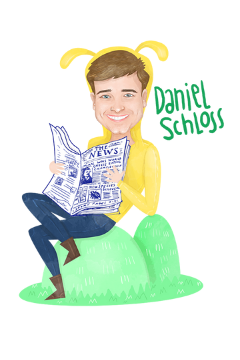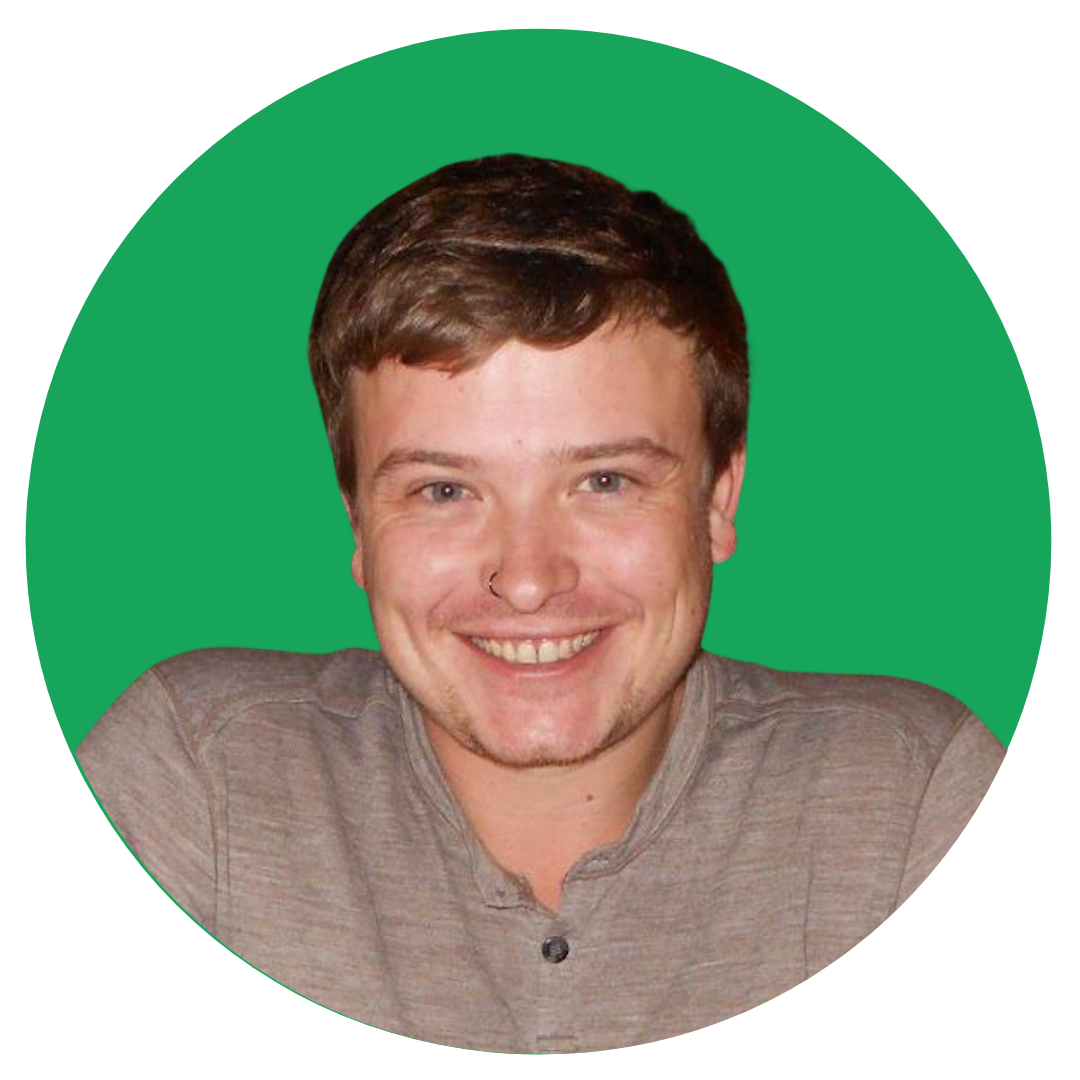 Daniel Schloss
My favorite free subscription is to the public library. I almost never need to buy books.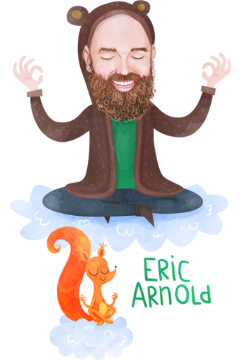 Eric Arnold
When I canceled TV, they called me back three weeks later and they're like, "Hey, we've got a deal for you." Seven bucks a month, and I actually saved money when they bundled other things I was already paying for separately. So, I got TV again.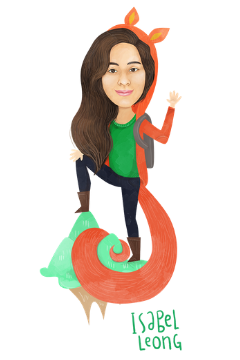 Isabel Leong
Someone told me years ago, "Spend money on anything that separates you from the Earth, like shoes, mattresses, and tires."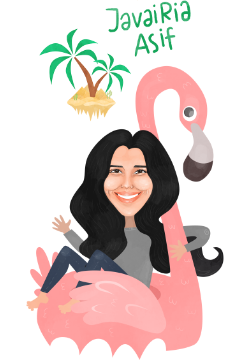 Javairia Asif
Invest in a really good mattress. If anything goes wrong, they'll replace it with a new one.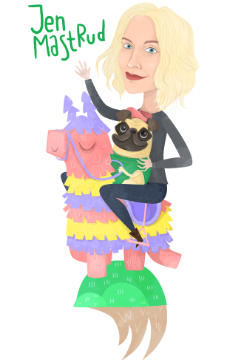 Jen Mastrud
I know this is controversial, but I've never understood why we need a whole aisle of toilet paper choices. The cheapest works. Four rolls, 68 cents.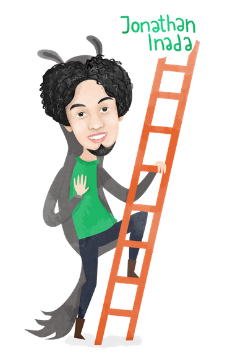 Jon Inada
I like to thrift for clothes, partially for money-saving but also because I like the unique looks—like Nikes from way back in the day.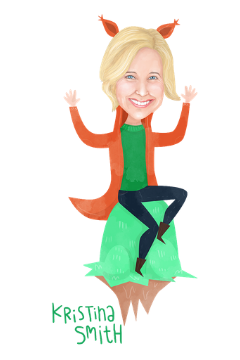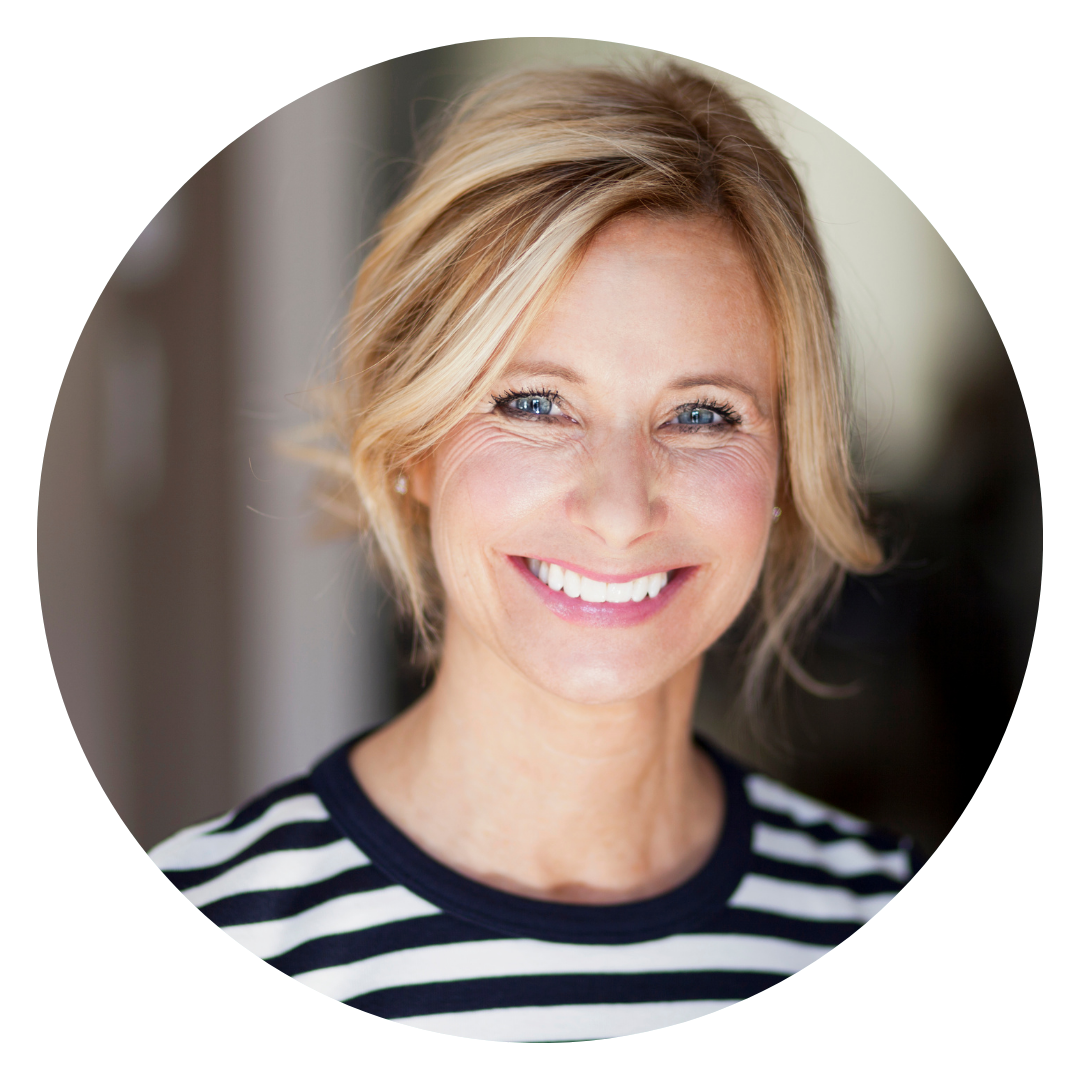 Kristina Smith
I'm willing to eat beans on toast until payday for the perfect pair of jeans.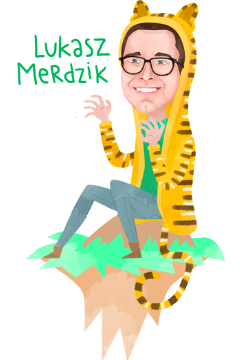 Lukasz Merdzik
Never skimp on professional services, like a lawyer or an accountant.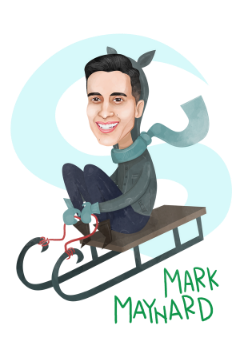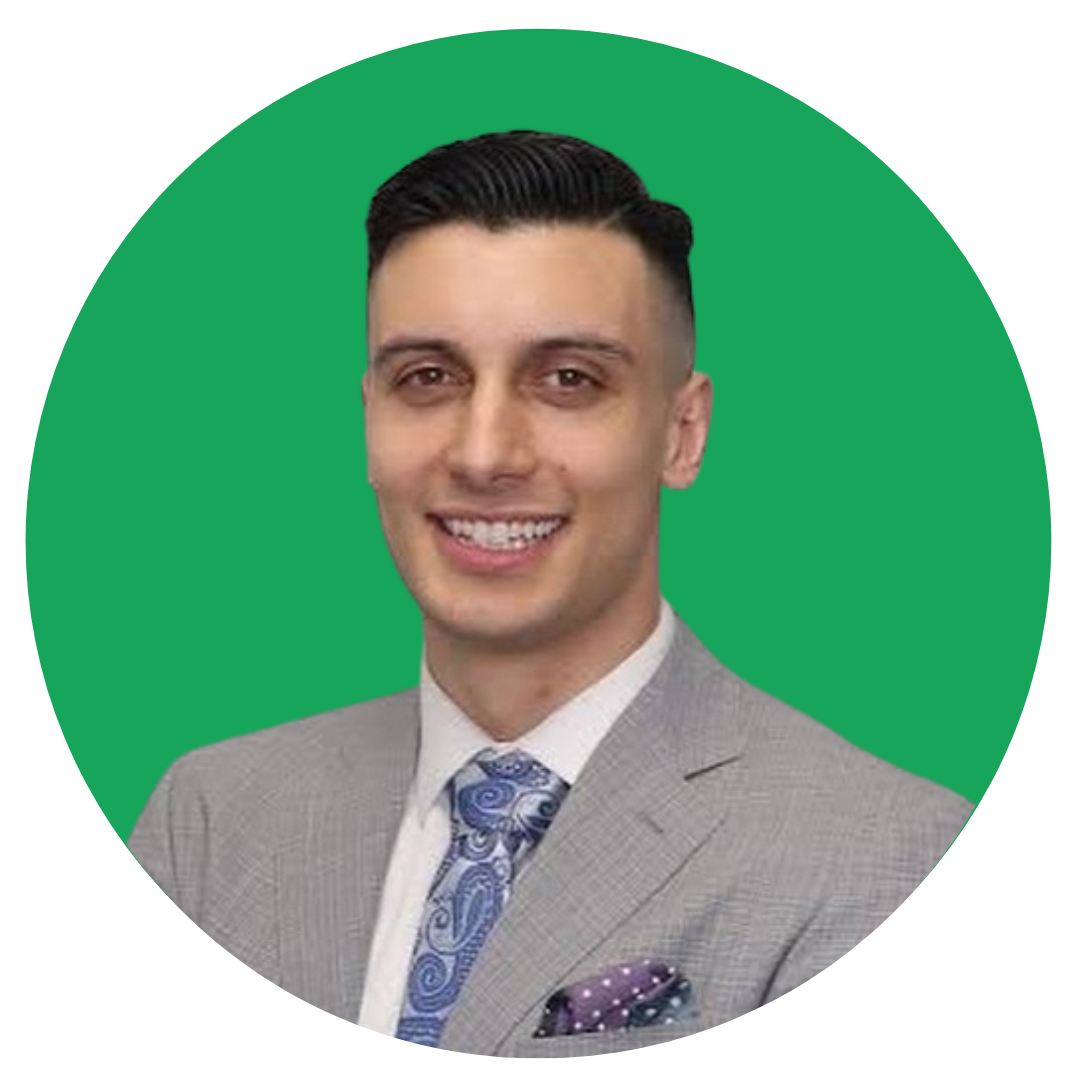 Mark Maynard
I'll take a $5 plain white T over one that says Gucci on the front any day.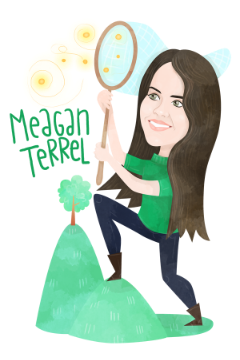 Meagan Terrel
You can spend literally hundreds of dollars on moisturizers and cleansers but you don't need to—it's all BS. You just have to know your ingredients. The best cleanser you can get is so cheap.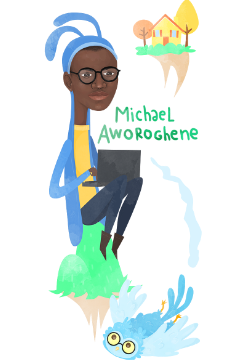 Michael Aworoghene
I like to spend money on food. I have multiple bank accounts, like four or five—and I have a special bank account just for food. If I let myself go broke in that one, I just know I'll be starving.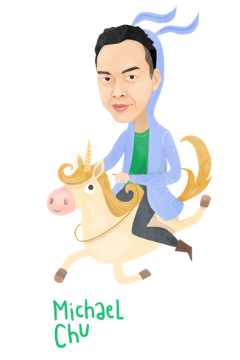 Michael Chu
Take those kitchen paper towel rolls that are really long and cut them in half. You now have double the paper towels.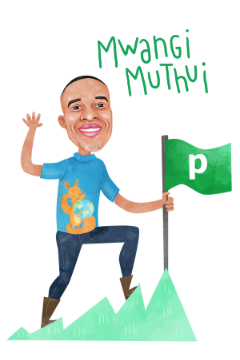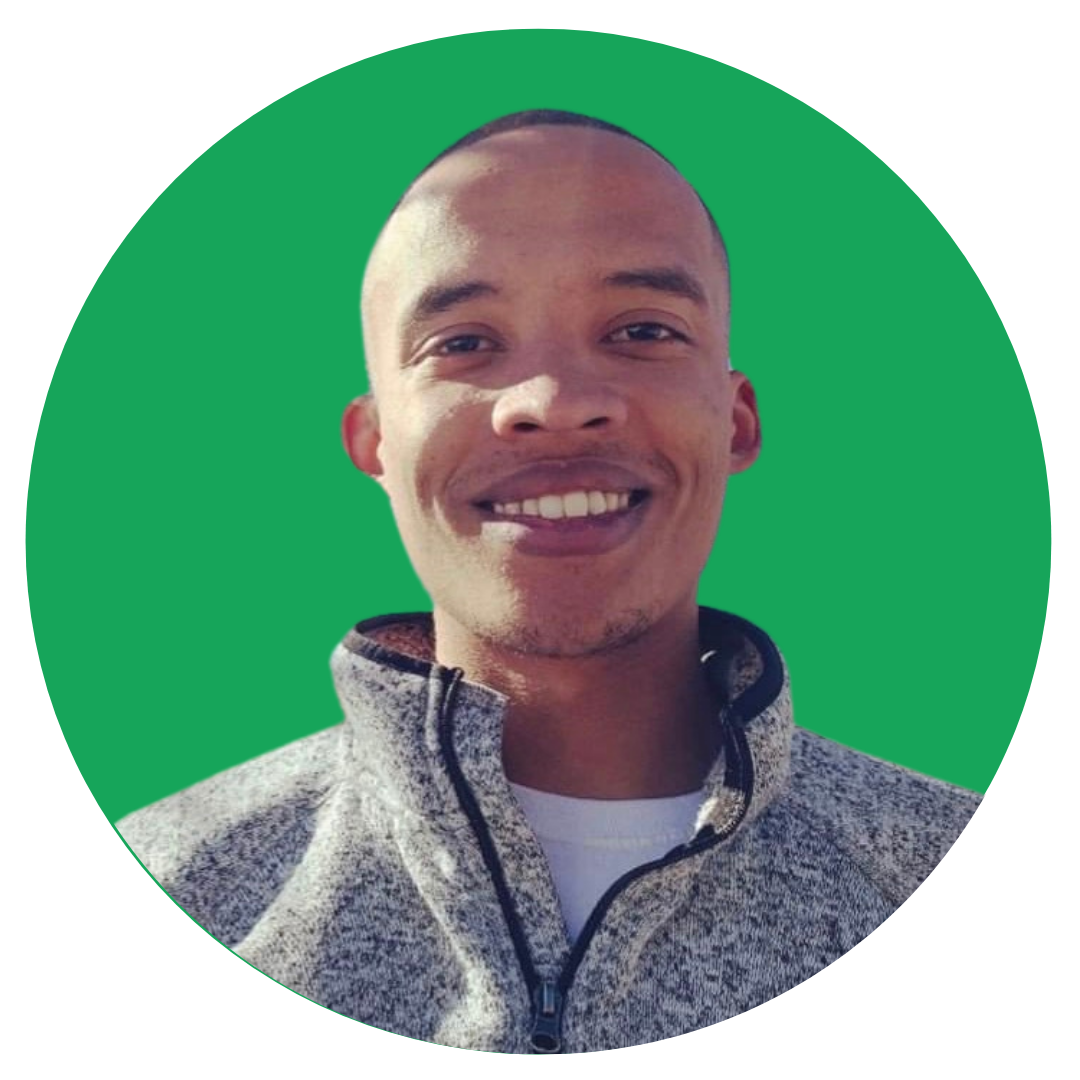 Mwangi Muthui
I keep it pretty simple. I just go to Walmart. You know, you generally can't beat Walmart's pricing.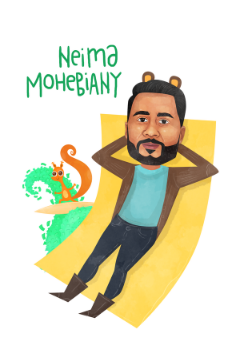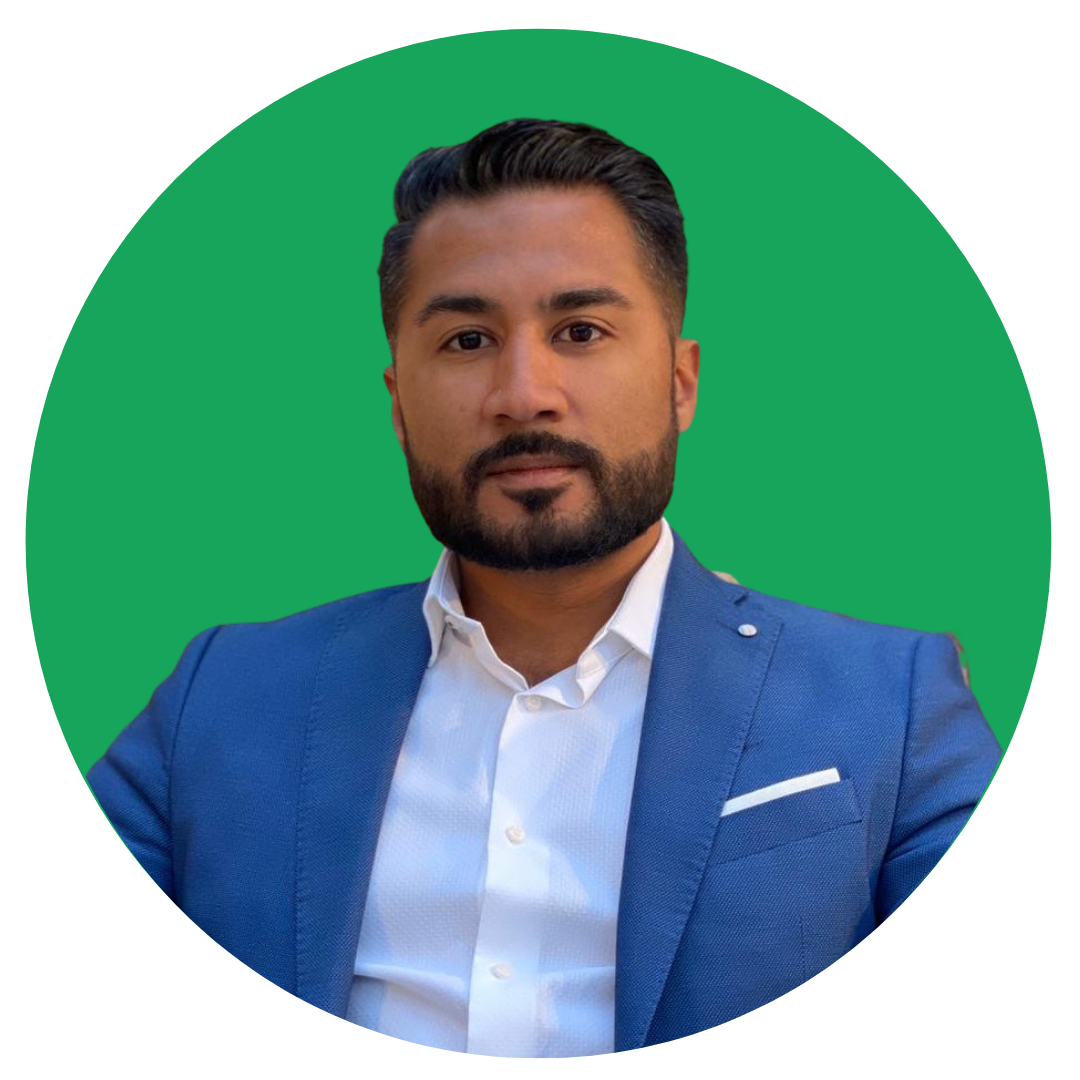 Neima Mohebiany
The no-name brand of Advil verses Advil itself is a quarter of the price and has the exact same ingredients.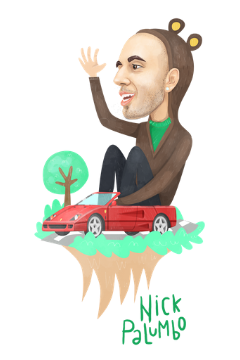 Nick Palumbo
I just called my insurance company and saved 100 bucks a month.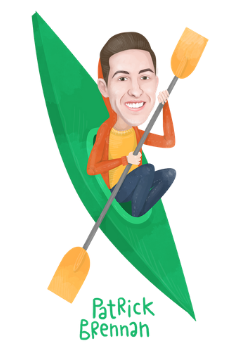 Patrick Brennan
I regret not spending more money on Lululemon clothes. They are by far the best. I have all these other clothes I don't wear that I regret big time.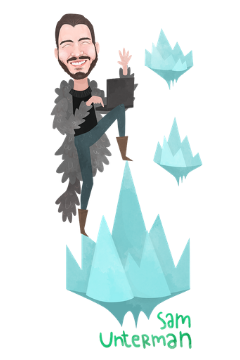 Sam Unterman
I think you should brew your own coffee at home. It's way, way cheaper than even bringing your cup to Starbucks.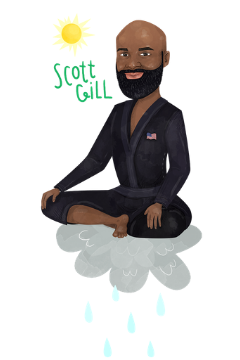 Scott Gill
If you do not have an air fryer, you should get an air fryer. They're only 30-50 bucks and you'll start making food that tastes better than the local restaurant.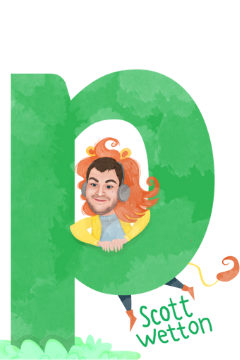 Scott Wetton
Credit cards are the safest form of payment out there with unlimited liability coverage. If somebody steals your debit card and runs up a big bill, you're screwed.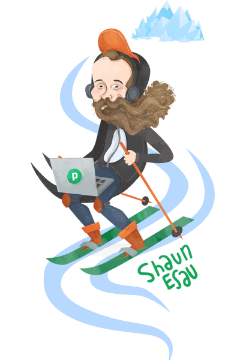 Shaun Esau
You should buy used outdoor equipment, like bikes or kayaks. Those things are tools, not jewels.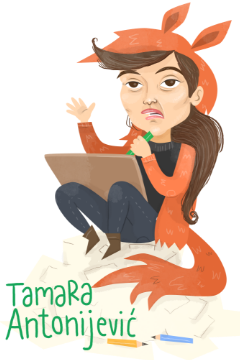 Tamara Antonijevic
I bought really expensive shoes and I'm not sorry.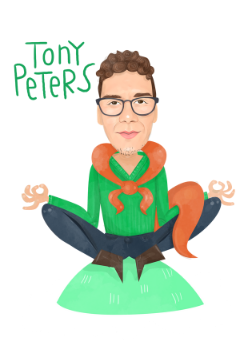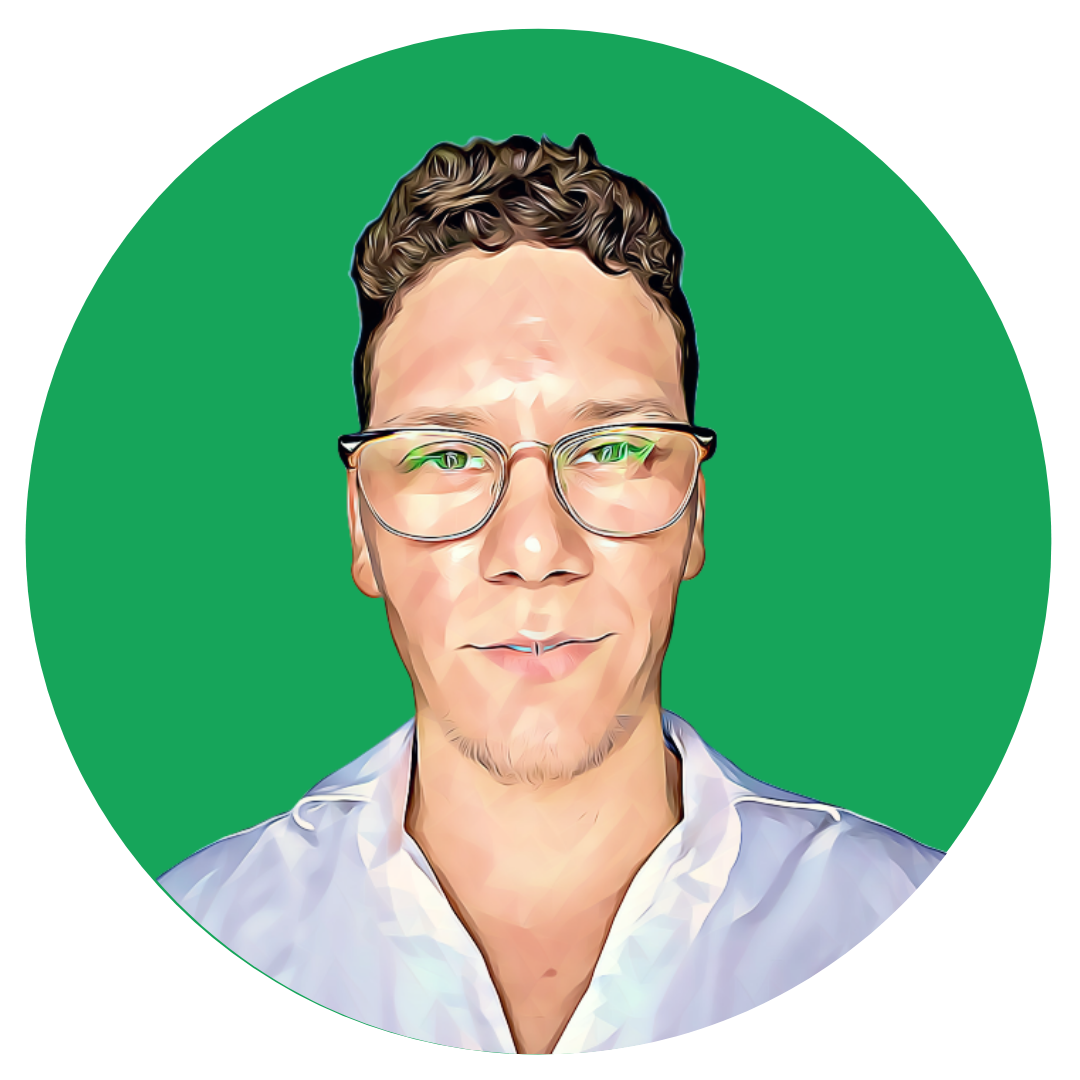 TONY PETERS
Who said, "The best way to teach kids about taxes is by taking a third of their ice cream"? I wish it was me. Bwahahaha.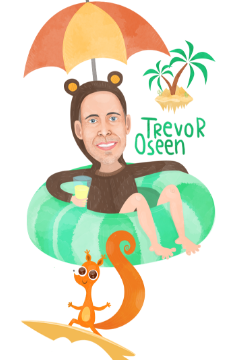 Trevor Oseen
When it comes to being cheap, I dilute the detergent.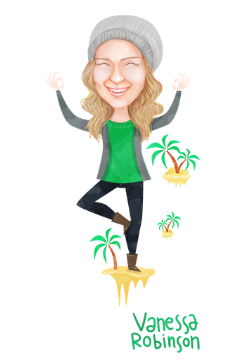 Vanessa Robinson
I made a complete shift to buying most things at thrift shops. It's unbelievable what you can get.
Your opportunities are waiting
At least 10 exclusive prospective households per month
World-class sales training
Our beloved financial planning software
Executive peer groups