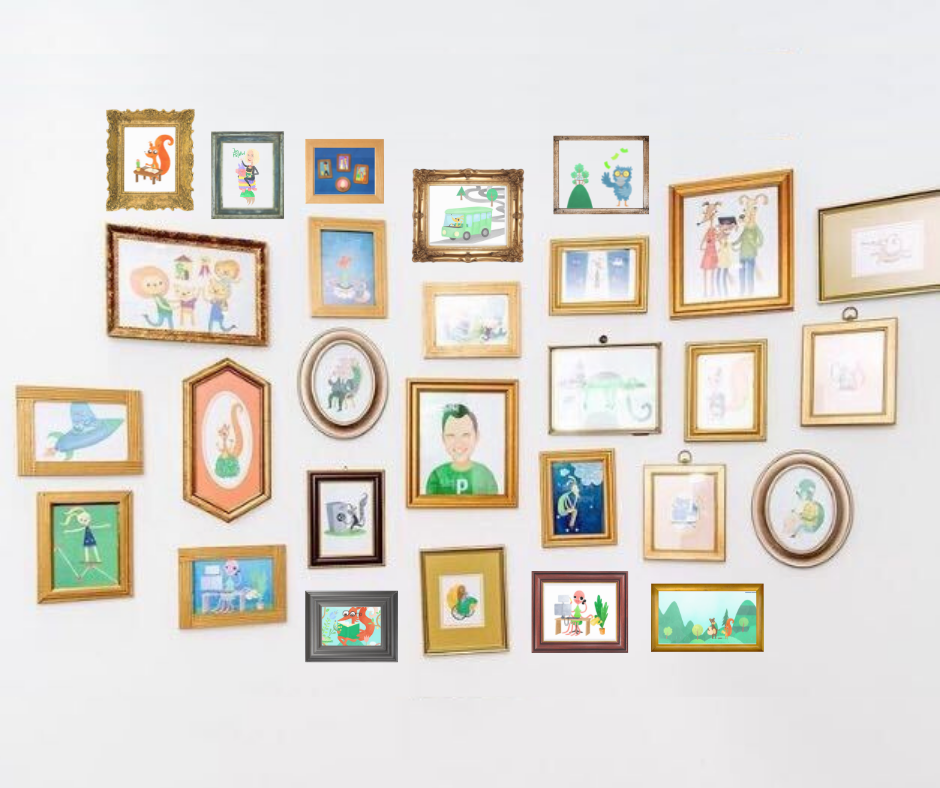 We're here to provide the world's most actionable financial planning experience to everyone, for free.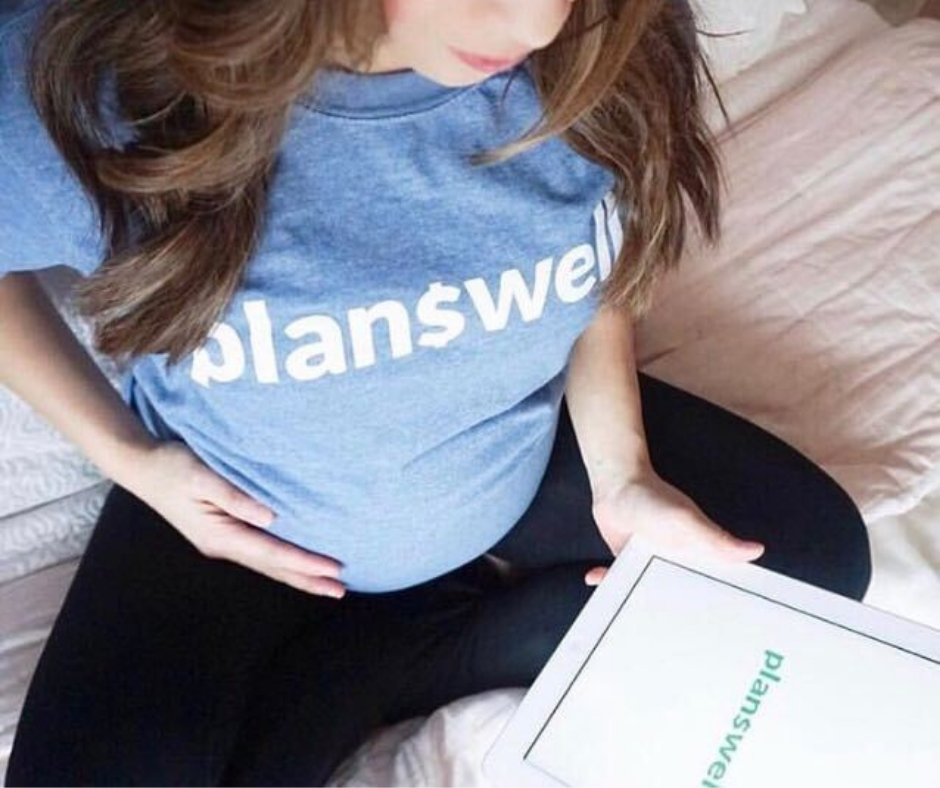 Everyone who interacts with the Planswell brand must be enthusiastically satisfied with their experience.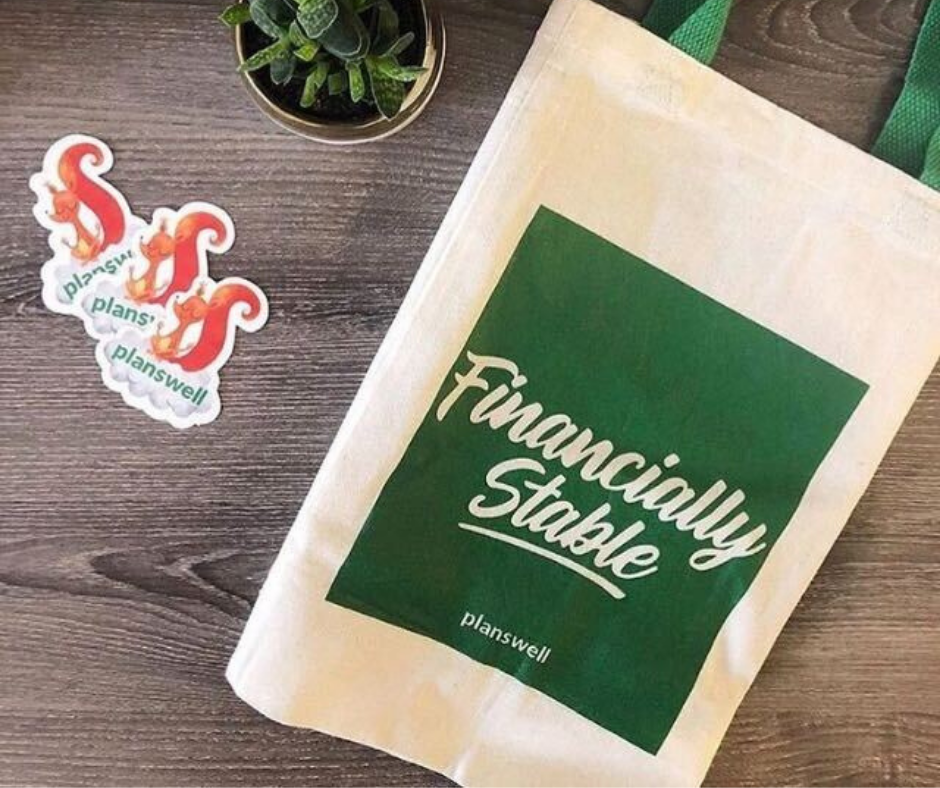 We're all about making a positive impact on clients, partners, team members, the financial planning profession, and the whole wide world.
Our Team
Click on our cards to get to know us.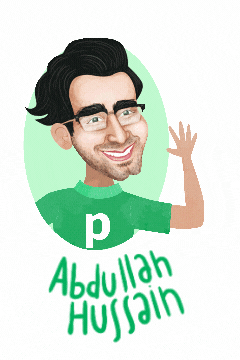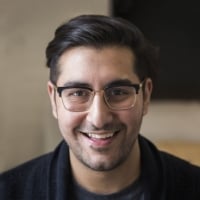 Abdullah Hussain
You should not skimp on good quality butter.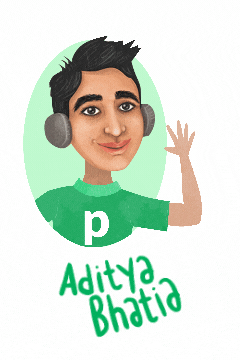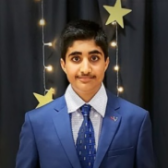 Aditya Bhatia
I only buy candy and food, specifically sour gummies and Chick-Fil-A.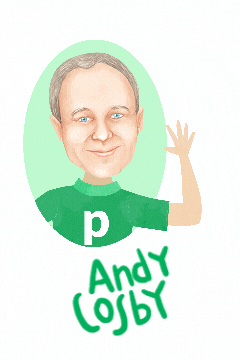 Andy Cosby
I ended up saving $30k over the lifetime of my home by leveraging my car insurance provider with my home insurance provider. That was a 15-minute phone call. I don't know about you, but I like saving $30k in 15 minutes.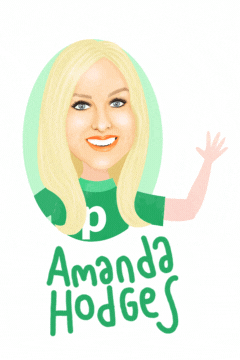 Amanda hodges
If you want something, just ask. The worst thing anyone can say in response is no.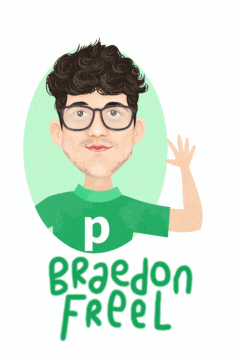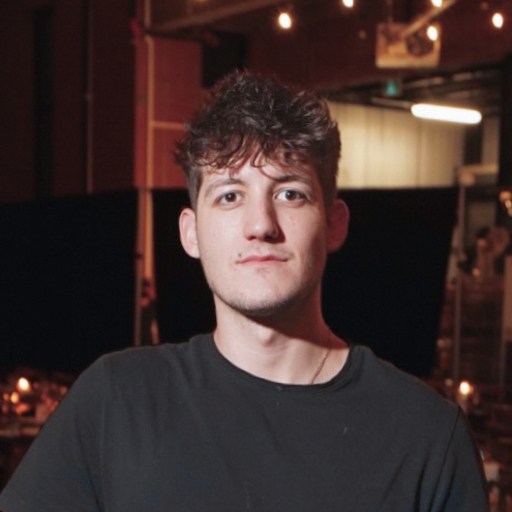 BRAEDON FREEL
If people like you, they'll listen to you, but if they trust you, they'll do business with you.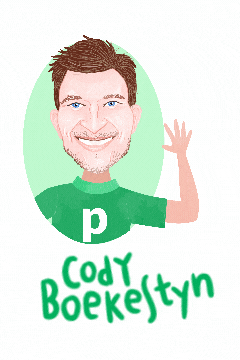 Cody Boekestyn
You can't go wrong spending money on books—or on an audible subscription.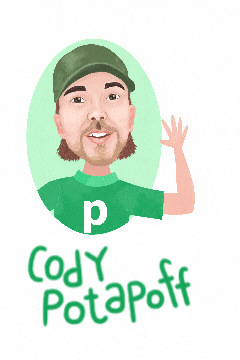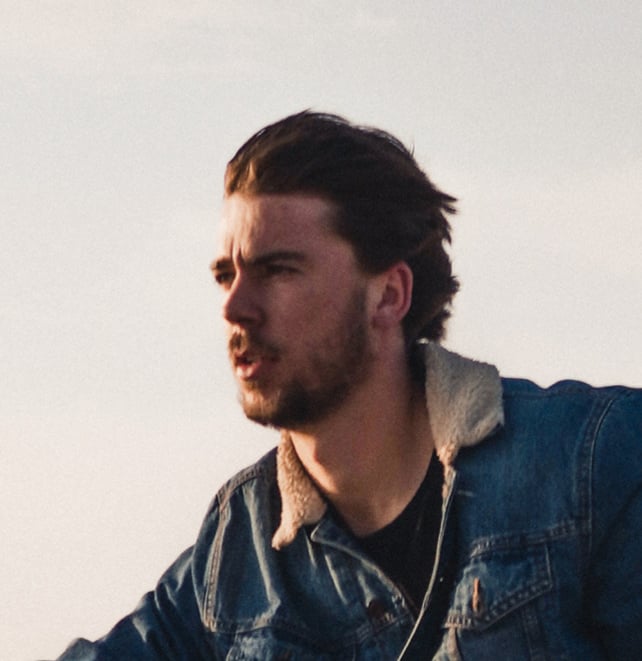 cody potapoff
When traveling with surfing gear, just say it's golf clubs and you won't be charged extra.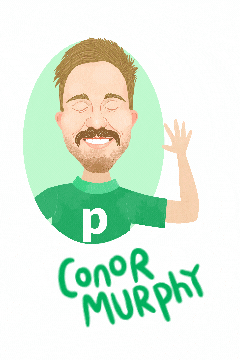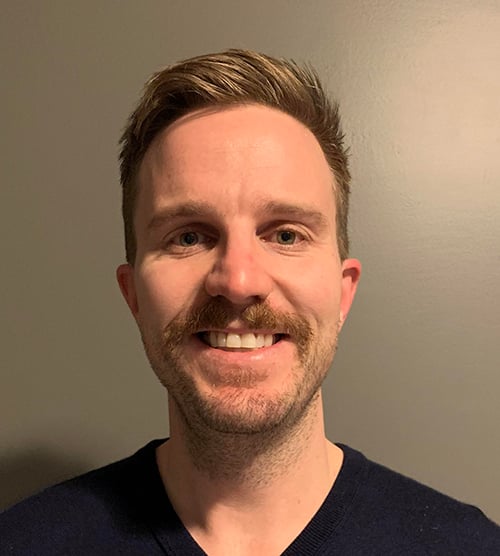 Conor Murphy
Let me overthink this and get back to you.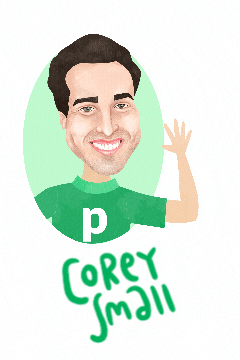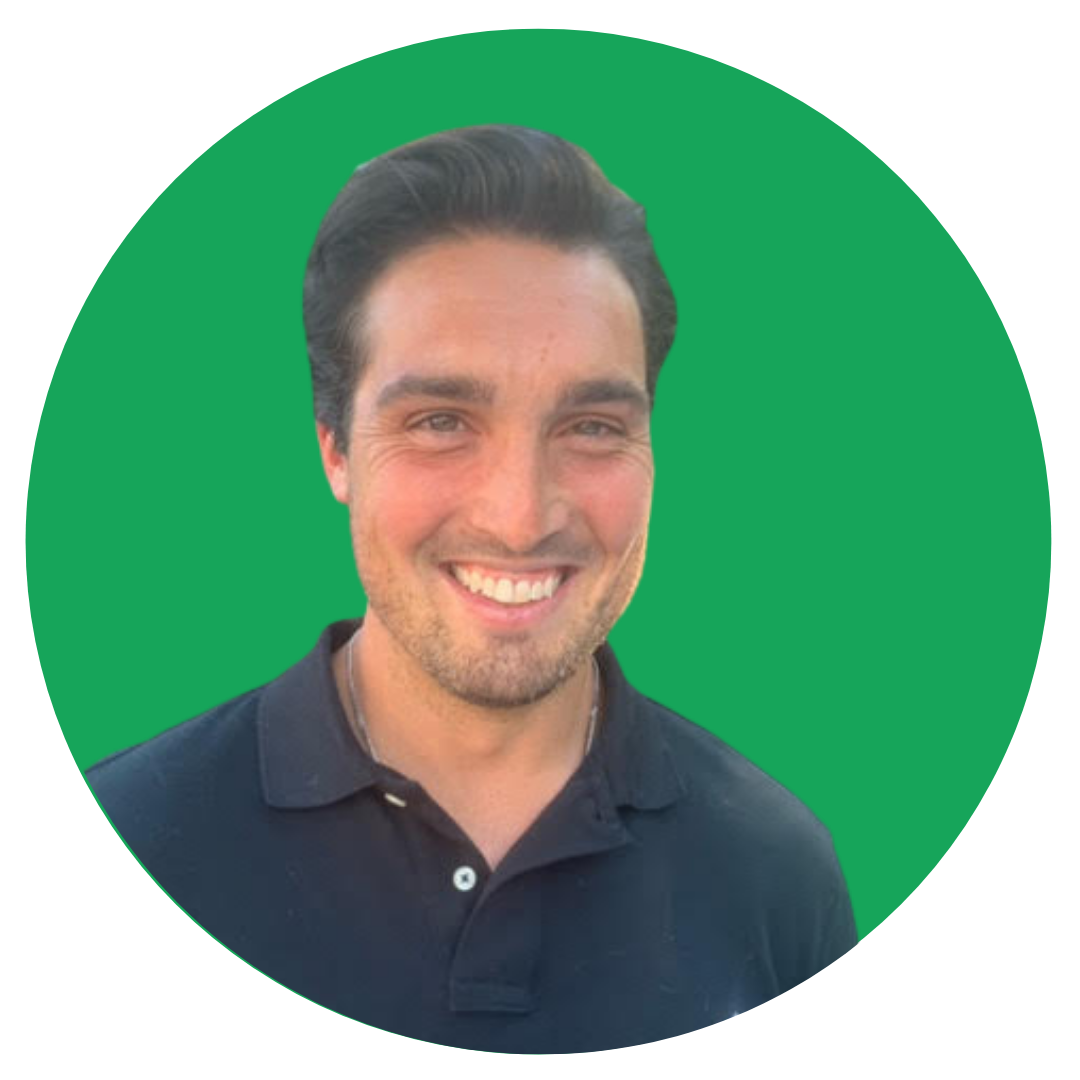 Corey Small
I love eating out, so —for me— the idea of saving money means I need to cook at home like everyone else.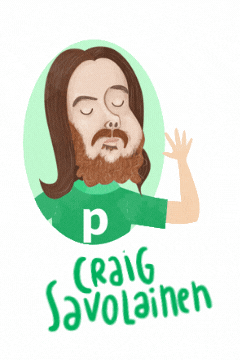 Craig Savolainen
Have yourself a 30-day list and if you want to buy something, put it on the 30-day list. If you're still thinking about buying it 30 days later, buy it.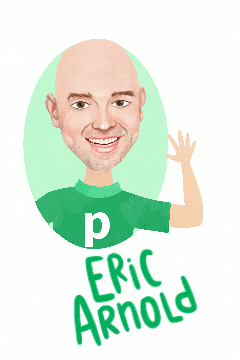 Eric Arnold
When I canceled TV, they called me back three weeks later and they're like, "Hey, we've got a deal for you." Seven bucks a month, and I actually saved money when they bundled other things I was already paying for separately. So, I got TV again.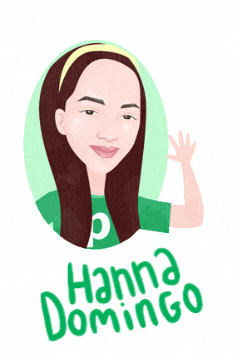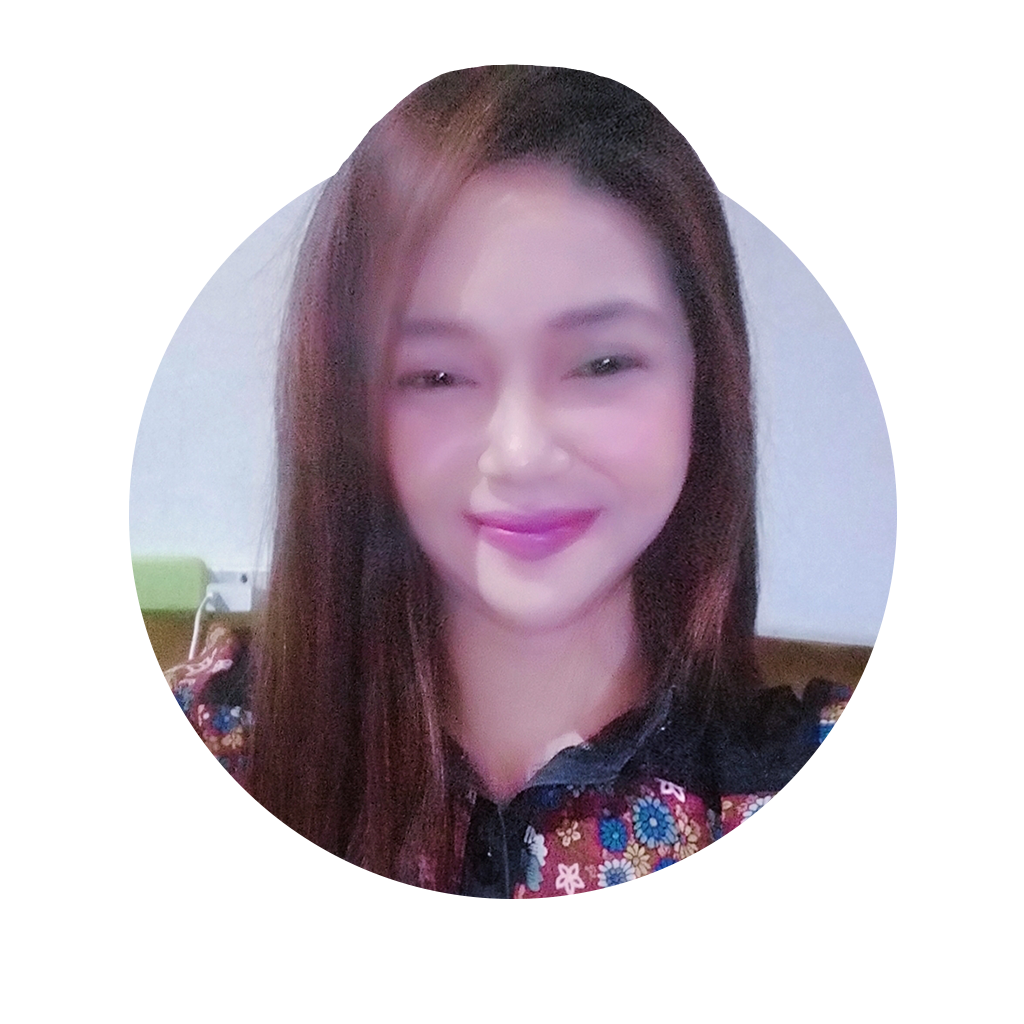 Hanna Domingo
Let me overthink this and get back to you.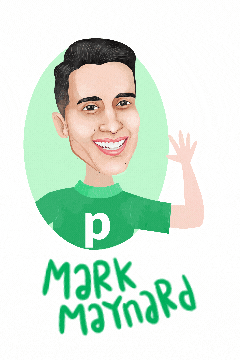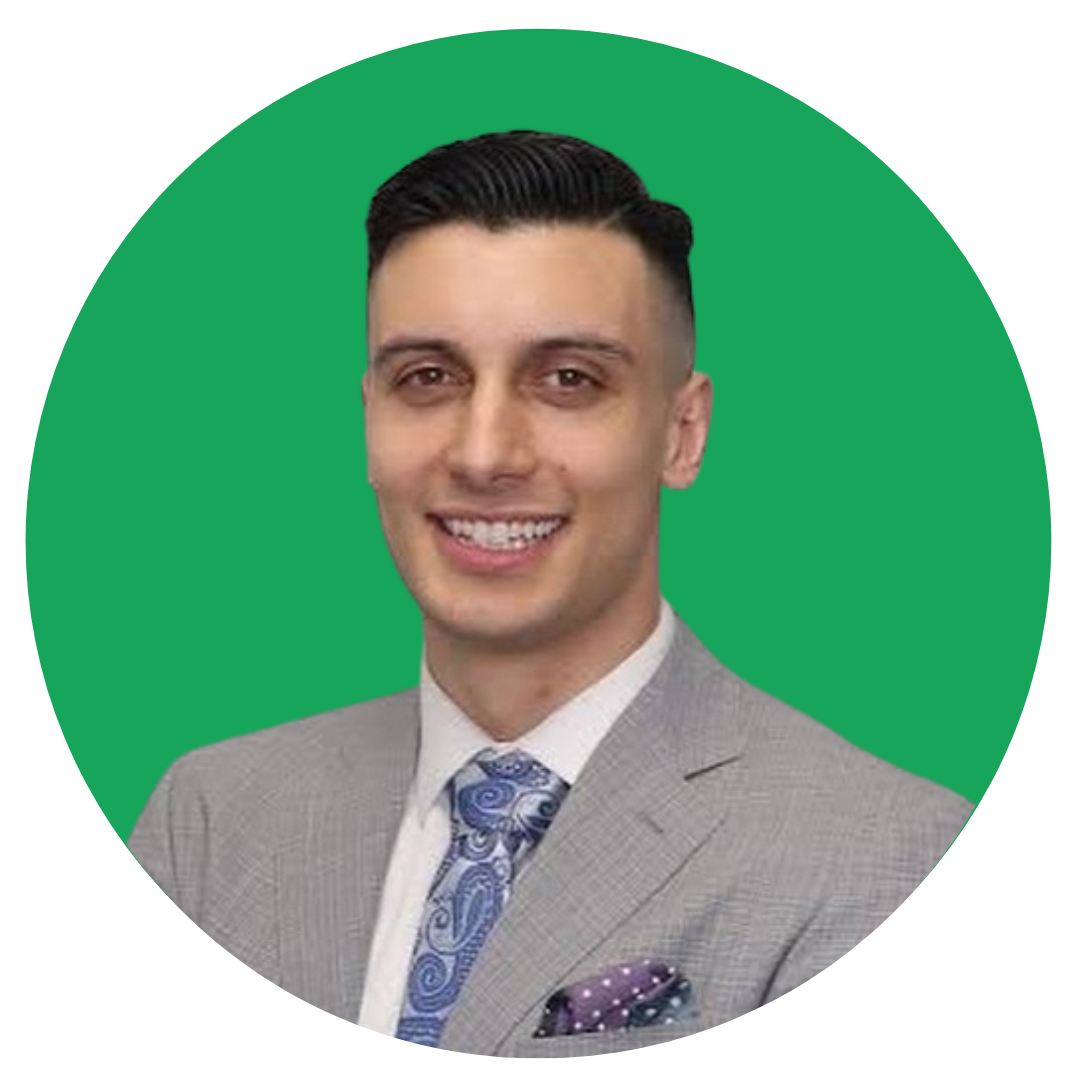 Mark Maynard
I'll take a $5 plain white T over one that says Gucci on the front any day.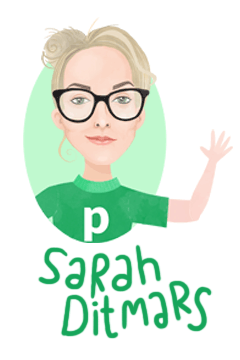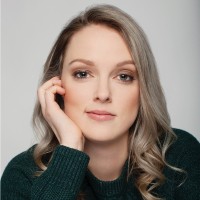 Sarah Ditmars
Let me overthink this and get back to you.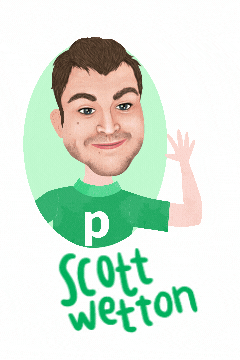 Scott Wetton
Credit cards are the safest form of payment out there with unlimited liability coverage. If somebody steals your debit card and runs up a big bill, you're screwed.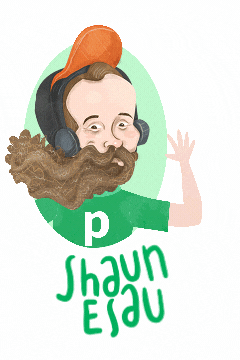 Shaun Esau
You should buy used outdoor equipment, like bikes or kayaks. Those things are tools, not jewels.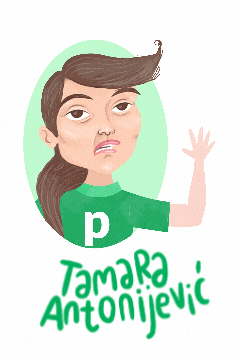 Tamara Antonijevic
I bought really expensive hiking shoes and I'm not sorry.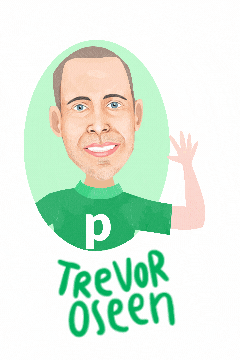 Trevor Oseen
When it comes to being cheap, I dilute the detergent.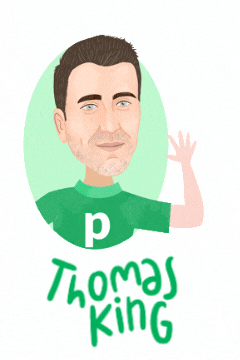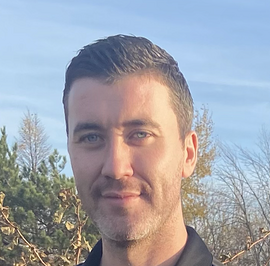 Thomas King
Let me overthink this and get back to you.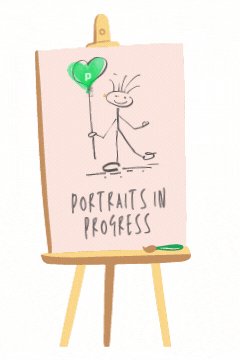 But wait! There's more!
Our artist is still perfecting the portraits of these great team members:
Cassidy Clark

Sabrina Kolodziej

Dalton White

Colton Sherwood

Jack Cushnie

Ben Coleman
Your opportunities are waiting
At least 10 exclusive prospective households per month
World-class sales training
Our beloved financial planning software
Executive peer groups