What Finance Professionals are Saying
Robert C.
Planswell Provides Everything — leads, clients' financial plans, and how to deal with and respond to every situation professionally.
Eddie P.
Planswell is one of the best online lead generation tools for financial advisors that I have ever used. They deliver what they promise.
Chris B.
Love the planning software, love the process, love the training, love everything with Planswell!
Todd A.
It's been a huge advantage to my business to bounce ideas around with people and use our combined experiences to solve problems. The community and support are invaluable.
Nicole K.
I LOVE the funnel system. And the platform is just really really cool. I also REALLY love the share link that we can use to promote the Planswell funnel. Love it love it looooove it!
Bill H.
I am blown away by the level of thoroughness of the training you have provided and the thought that has gone into this process.
Oleg Z.
Your cold calling scripts and resources are phenomenal.
Alaeddine J.
Webinar topics are fantastic. Great work!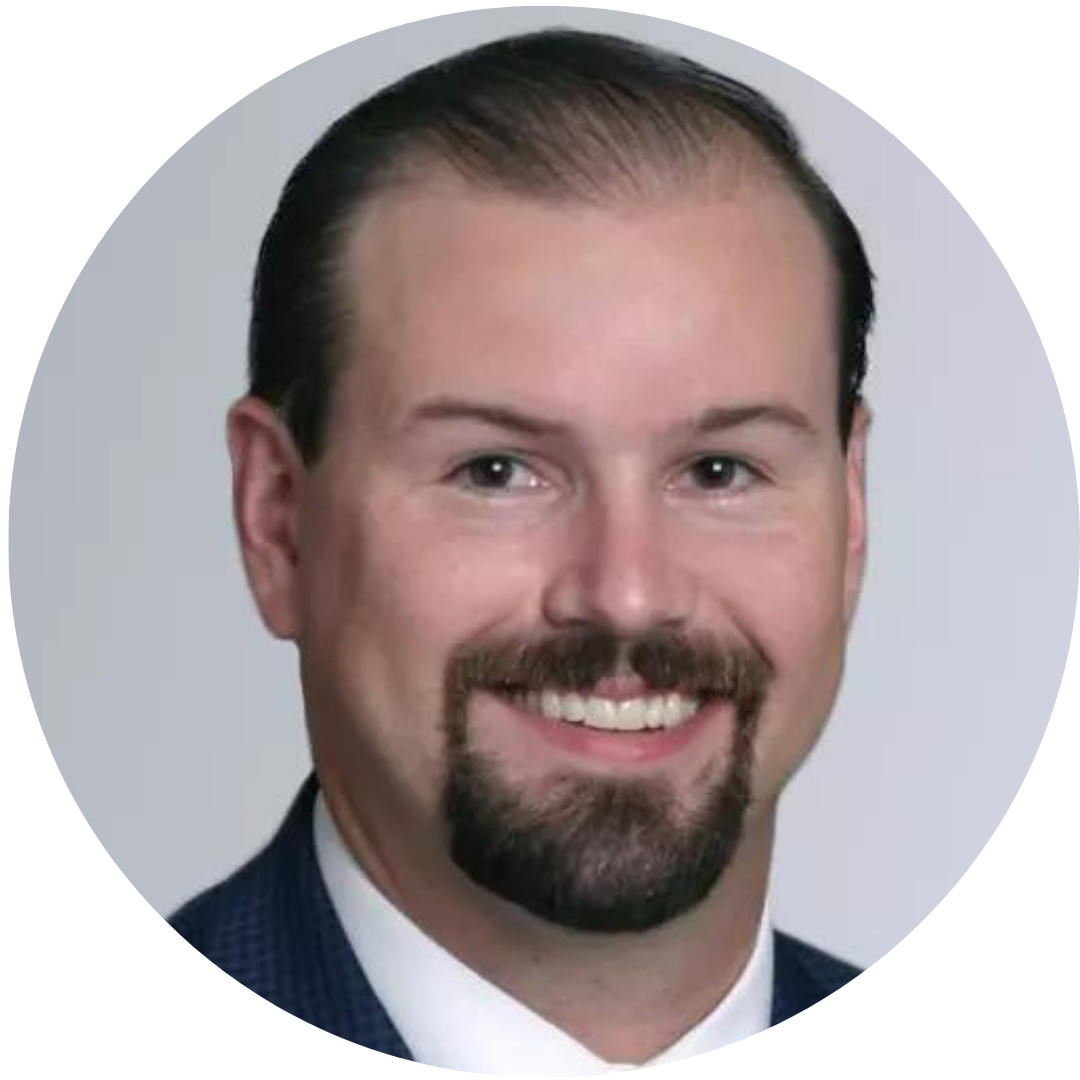 Once advisors get in and see what's under the hood, they're going to say, "WOW!"
Jack Harmatuk
Pinnacle Investments, LLC
David M.
Love the practical approach of Planswell vs. theoretical advice.
Alastair S.
The humble attitude and simplistic explanations of everything made me feel much more confident in what I am doing. It was exactly what I needed at this point in my career.
Rob K.
This is the BEST prospecting in the business! You guys have expanded my reach immeasurabley!
Chris B.
I've learned more about sales in 3 months than in the past 25 years in the industry.
Ed H.
It's a two-track approach...the training videos are there as an introduction, and the advisor platform is there for more in-depth training. Overall, I have found it very helpful.
Ryan W.
The training is very good. I have 20 years financial services leadership training and have participated in all of the videos and read through all of the Planswell material...I have picked up a few good tips and it has been a helpful reminder.
Keri A.
I LOVE Planswell! Be sure to call every household, follow the training, and participate in peer leadership meetings. They are soooo valuable.
Launita
The webinar training is very helpful. I believe that the price is right for the membership.
Andrei
What does Planswell do well? Support, training, meeting expectations, and advisor resources.
No cost, no risk
Client-led financial planning software
Best-in-class training & support
Grow when you're ready—no pressure, no commitment